Because it boosts children's health, well-being and academic success in so many ways! 

10 WAYS NATURE BOOSTS CHILDREN'S HEALTH
We all somehow intuitively know that children belong outside to be healthy. Let's summarize at least a few concrete examples of how being outdoors affects our health.
10 WAYS NATURE BOOSTS CHILDREN'S WELL-BEING
Mental health is a big issue of our time. Amidst discussions about social media, our hectic lives, and an uncertain future, the immense benefits of nature often go unnoticed. Yet, spending time in nature is key to building their mental resilience.
15 REASONS FOR OUTDOOR LEARNING
Exploring nature's influence on children's physical and mental well-being is crucial, but let's not overlook the immense impact of outdoor learning on educational outcomes. The benefits are substantial!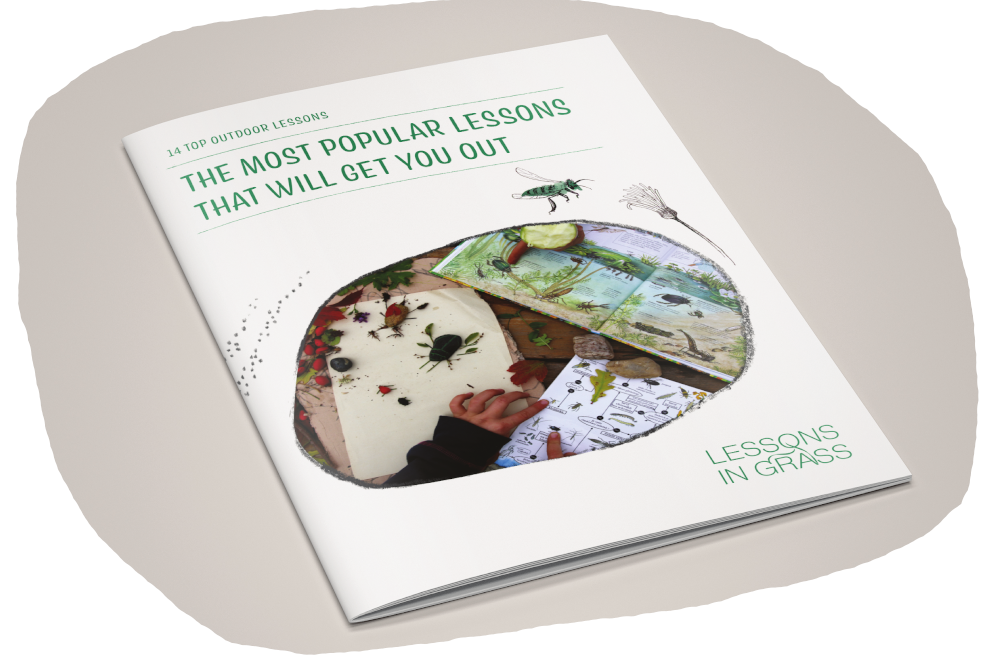 A selection of the most popular lessons among teachers.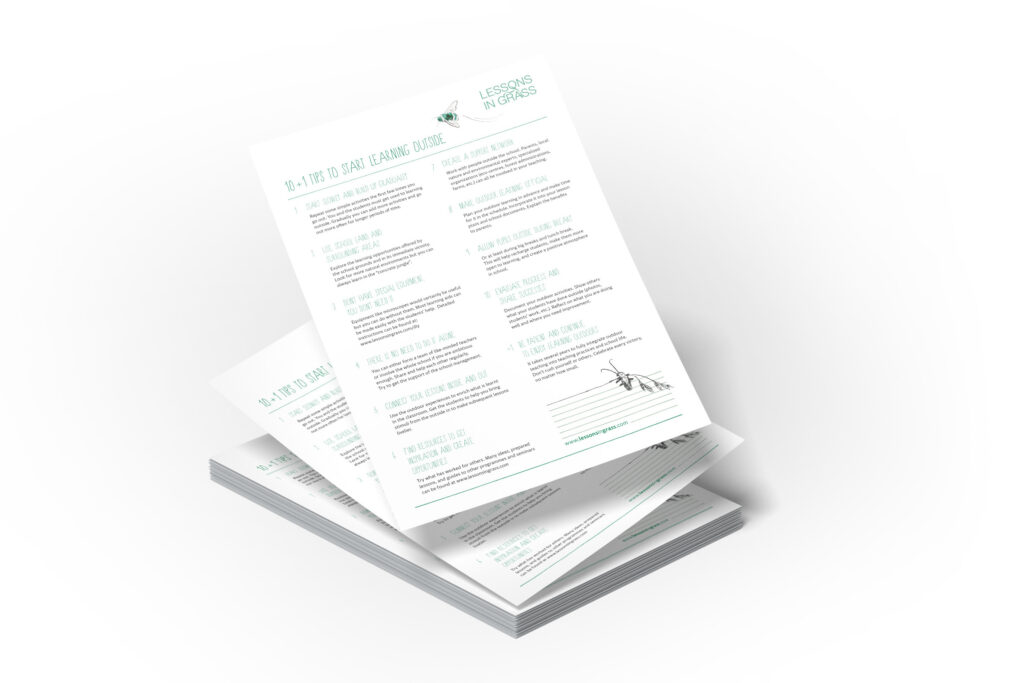 Tips from outdoor teachers on how to start with teaching outdoors.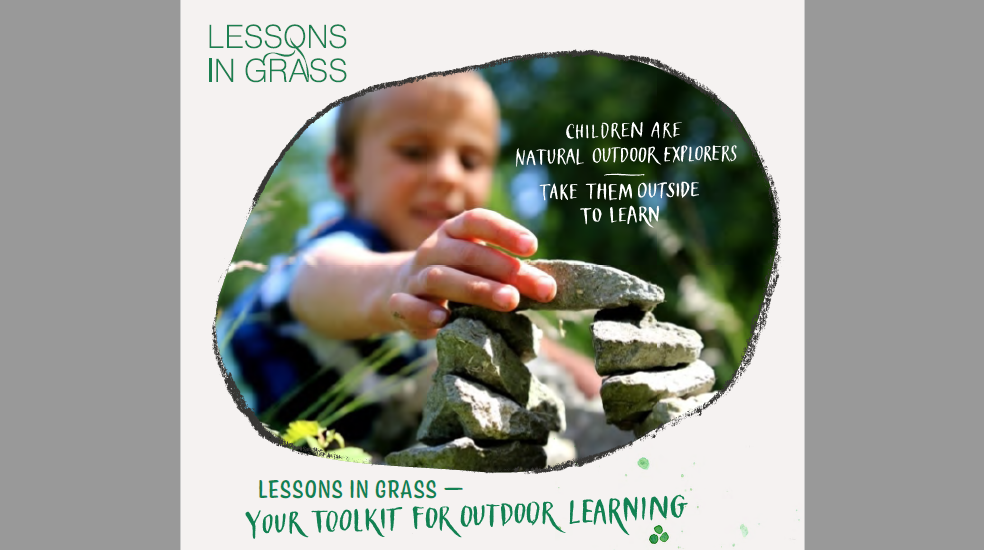 WHAT DO LESSONS IN GRASS OFFER
A leaflet that wil briefly explain how can we help with outdoor learning - show it to your school's director!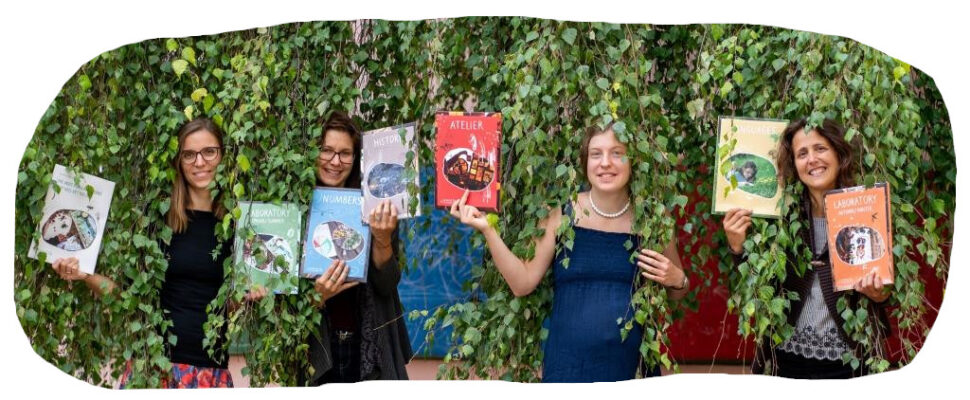 We can help you teach outside
We have started a movement in our country. Today thousands of teachers, parents and other educators go out on a regular basis using our materials and support. Now we are looking to help more people find their way outside. We want to support you on your way outside, too.

Contact us team@lessonsingrass.com