How to prepare for outdoor education? Join us online and learn straight from the source.
Discover how stepping into nature can enhance engagement, ignite curiosity, and deepen understanding in mathematical concepts. Let's incorporate outdoor learning into your math curriculum. 
Entering the Summer, you have the great opportunity to spend the most time possible outdoors. Some tips before you leave the internet for the woods:)
Summer is in full swing and it's time to spend more time outdoors with our loved ones. Give your kids the most precious thing - your time - and create lasting memories for all of you.
School Grounds Month: Water Outdoors
May is definitely the month you should spend in the (school) garden. We have ideas for you that will lure you and your children outdoors in a second!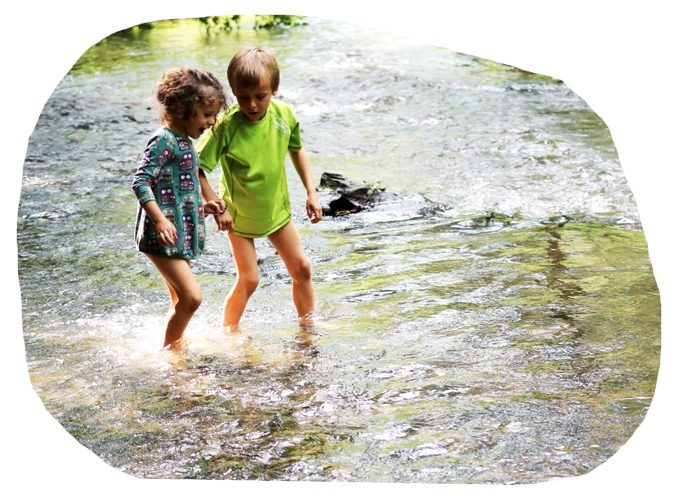 Spring Herbs and Sensitivity Outdoors
You will learn why sensitivity is essential for protecting the planet - and how to boost it. We will provide you with some tips on how to inspire a love for nature in young minds with our lesson plans. We'll investigate, care for, and taste spring herbs together.