Elevate your teaching

Empower Children's Math Skills through Dynamic,
Multi-Sensory Learning

Do the children seem to be bored with Math?
OUTDOORS you can easily CHANGE that!
Get inpired in videos + use our curriculum based lesson plans for your quick start!

" Lessons in Grass offer really creative outdoor approaches to learning for the primary sector. The organisation is a subset of the mighty TEREZA - one of the most established Environmental Education charities in the Czech Republic."
JULIET ROBERTSON
outdoor lecturer, author of the book Dirty Teaching and Messy Maths



What is the course about?

HOW to get started and equipped

WHAT to teach outdoors - everything from numbers and geometry to fractions

WHERE to teach outside, all year round

WHY go out on a regular basis and how to persist


You should know that teaching outside is the best for you and your children - we have the reasons, we know what you need (and don't need) in terms of resources and we will suggest the best places where to teach.


You need to start with something simple. Geometry is all around us - and children don't need too much help to start discovering it. Comparing the natural with the human made objects can be very surprising!


Let's start not with the actual counting - focus on the skills such as comparing first, then you can go estimating lengths and weights... and suddenly you find it easy to start with fractions! 


Understanding the relevance of mathematics in our daily lives, their progress accelerates significantly. Cultivating logic, creativity, and curiosity is key to this development.


+ + +  Course bonuses  + + +
E-book NUMBERS
lessons, worksheets, photo tutorials and teaching tips


Tutorials


short videos of games and outdoor crafting




Experienced teachers unanimously recommend our teaching method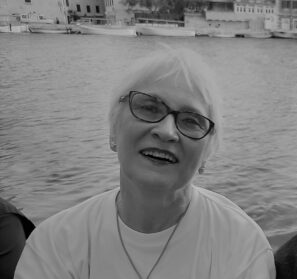 dr.sc. DIANA GARAŠIĆ    Educator and GLOBE Program national coordinator in Croatia

"I am not surprised that this is popular among your teachers - those are really nicely created pages with a lot of beautiful and creative ideas for activities, well didactically shaped and explained."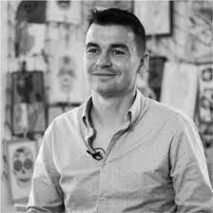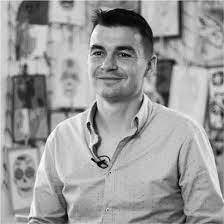 TOMÁŠ CHROBÁK
1. in Global Teacher Prize CZ and finalist of the World Global Teacher Prize

"I teach mathematics and physical education and thought why not combine them outside? Children nowadays sit and watch their screens too much. They are energised and their senses come alive when they spend time outdoors."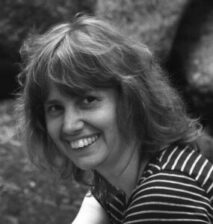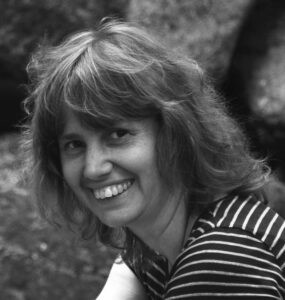 KATEŘINA VRTIŠKOVÁ
1. in Global Teacher Prize CZ

"It's not only children's brains but also their bodies and their relationship to a place that develop when we teach outdoors. Your materials and inspiration help in preparations and bring new ideas easily which ultimately saves time."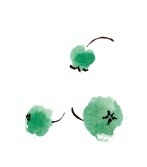 Step outside the classroom: Transform math into an exciting adventure.
The real price is

100 EUR
Take advantage of exclusive partner benefits and apply a special offer of 60 EUR

Frequently asked questions
For whom the course is?
The course targets the lower grades teachers and others who search for inspiration to teach and enjoy Math outdoors, such as homeschooling parents.
What does the course contain?
6 steps, 28 videos, 21 lessons - all with the objective to lure you out with Math. It contains worksheets, game instructions, useful tips on books, etc.
How do I watch the course?
Access the course anytime, anywhere, on any device. It's always at your fingertips.
How long will I have access to the course?
The course and membership section will be open to you for one year.
What is NOT part of the course?
Long complicated methodological texts, explanations and long theoretical principles.
Can I watch the course on my mobile phone?
Yes, you can watch the videos on your mobile phone, tablet and computer after logging in to the member's section.
Can I download the videos?
No need to wait or worry about downloads: Access the videos all year round and dive in whenever you're ready!
How much does it cost?
Your price thanks to our partners is 60 EUR (The real price is 100 EUR)
What are Lessons in Grass ?
Lessons in Grass help get children out - because it is an innate need of humankind. We support teachers to take their classes out.
We can help you teach outside
We have started a movement in our country. Today thousands of teachers, parents and other educators go out on a regular basis using our materials and support. Now we are looking to help more people find their way outside. We want to support you on your way outside, too.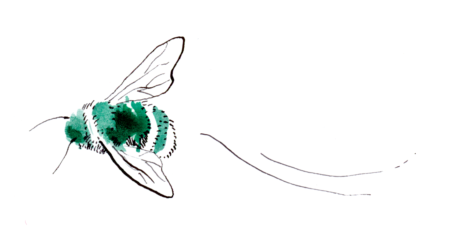 team@lessonsingrass.com
© Lessons in Grass 2022