helping you on your way to outdoor education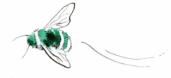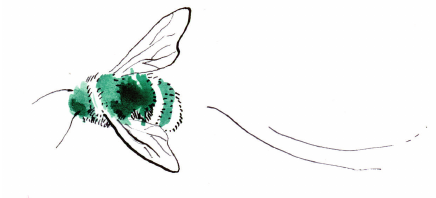 Lessons that get you outdoors
Activities that will inspire you and your class to create, explore and wonder outdoors all year round. You can teach any subject outdoors.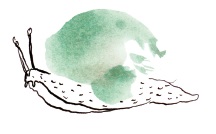 Publications full of inspiration
Do you want to teach outdoors more often and regularly? Here you can get e-books full of games, lessons, ideas and tips on outdoor teaching.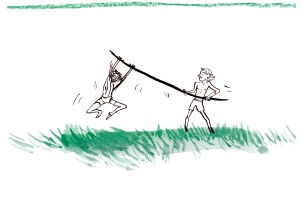 Try out 14 most popular lessons among teachers. Get them for free – just fill in an e-mail address we can send the PDF to.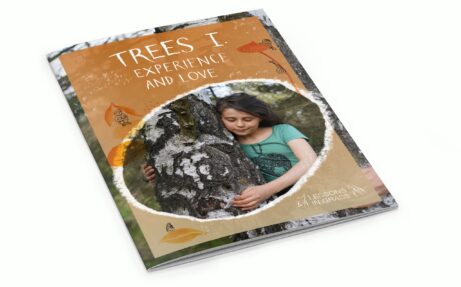 You might want to help your kids find their way to love nature. Begin with trees, it is a sure path!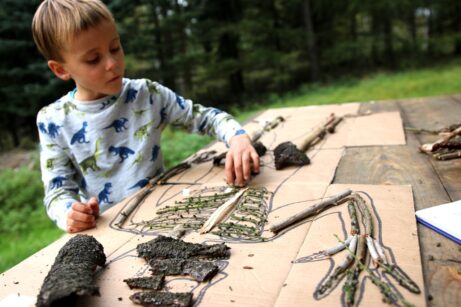 Outdoor Laboratory autumn/winter
 Our new great lessons full of inspiration that will lure you and your kids outside!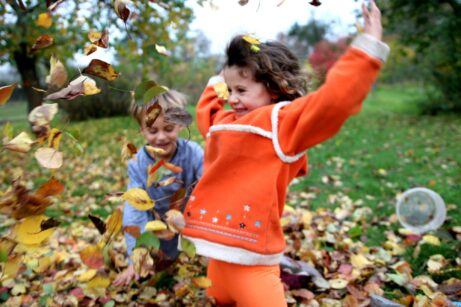 Let's enjoy the autumn! Get out, have fun, create arts or involve your senses in the autumn adventures.
Newsletter will bring you the newest news 🙂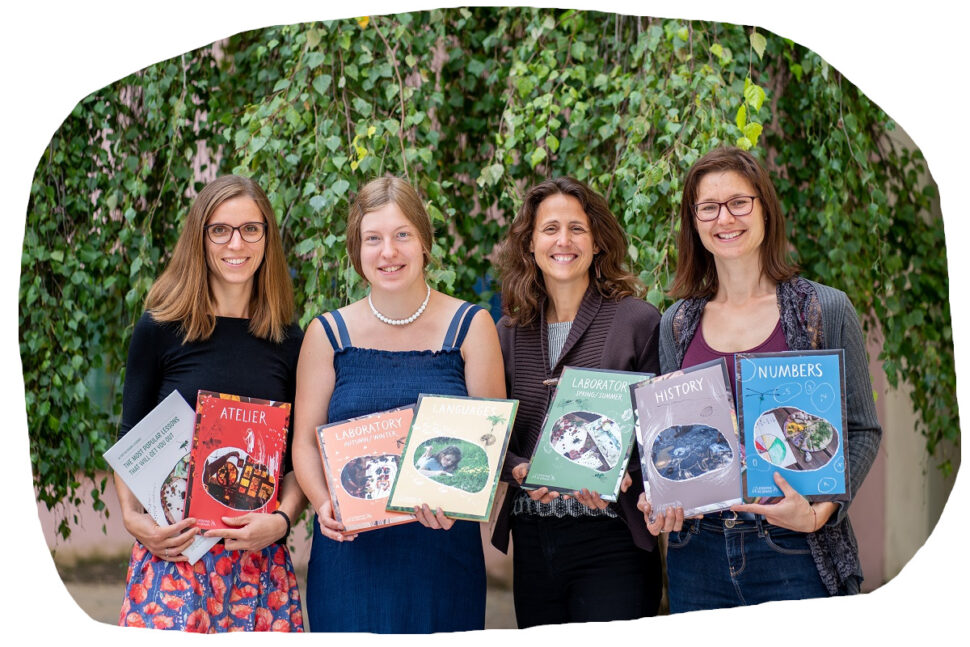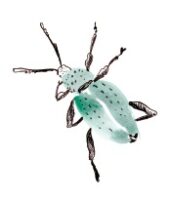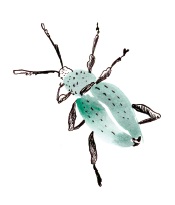 WE WANT TO GET CHILDREN OUT

We have changed education in the Czech Republic. We have supported thousands of teachers and parents in their efforts to get out

WE CAN HELP YOU GET OUT TOO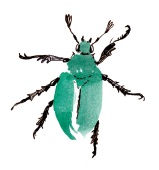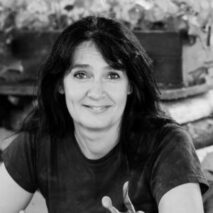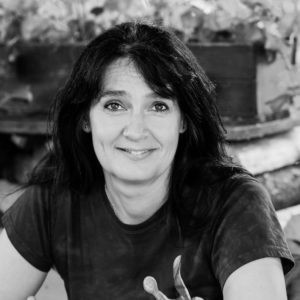 ANDREA TLÁSKALOVÁ
2. in Global Teacher Prize CZ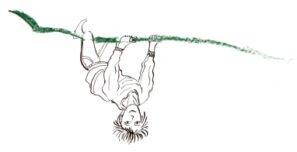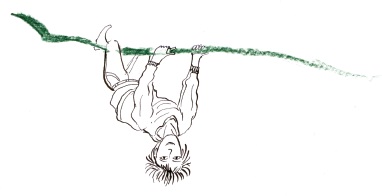 "Thanks to your support I now teach almost everything outside. Even programming in the grass."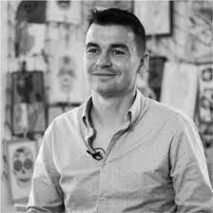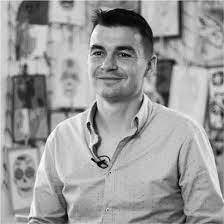 TOMÁŠ CHROBÁK
1. in Global Teacher Prize CZ and finalist of the World Global Teacher Prize



"I teach mathematics and physical education and thought why not combine them outside? Children nowadays sit and watch their screens too much. They are energised and their senses come alive when they spend time outdoors."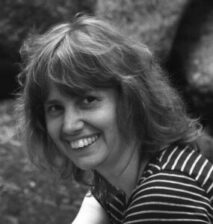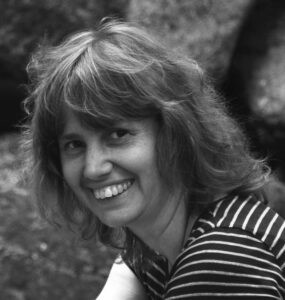 KATEŘINA VRTIŠKOVÁ
2. in Global Teacher Prize CZ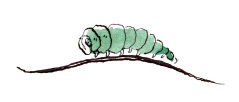 "It's not only children's brains but also their bodies and their relationship to a place that develop when we teach outdoors. Your materials and inspiration help in preparations and bring new ideas easily which ultimately saves time."
JULIET ROBERTSON
outdoor lecturer, author of the book Dirty Teaching



" I'm really pleased to see this page - previously their work was mostly in Czech and there's some really creative outdoor approaches to learning for the primary sector. The organisation is a subset of the mighty TEREZA - one of the most established Environmental Education charities in the Czech Republic. The free download on their website is worth a look to get a flavour of their work."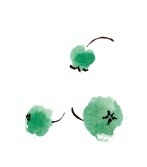 INSPIRATION FROM THE BLOG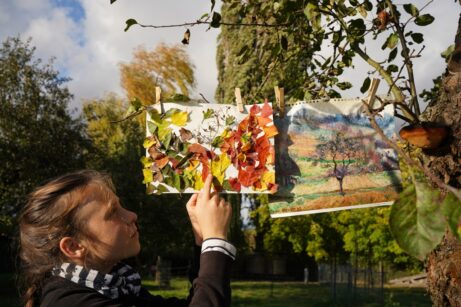 How Trees Support Learning

Some benefits may seem obvious - but some will surprise you! Have you ever thought about BUYING christmas decorations? Forget about that, you wil FIND them for FREE.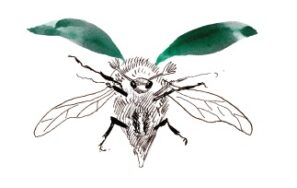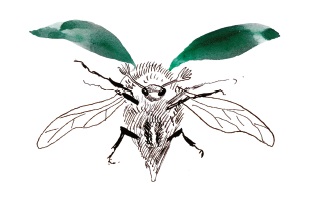 What are Lessons in Grass and how can we help you on your way outdoors? Here are Frequently Asked Questions and the answers.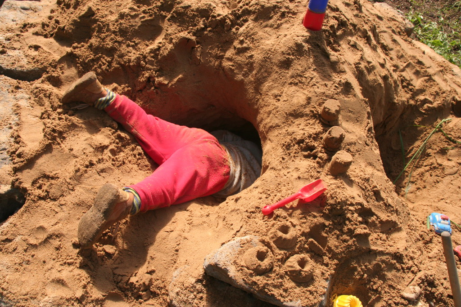 Something has been happening to our children... There are many changes in their lifestyle, not always good. The solution is outside.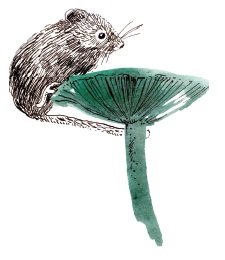 © Lessons in Grass 2022
team@lessonsingrass.com