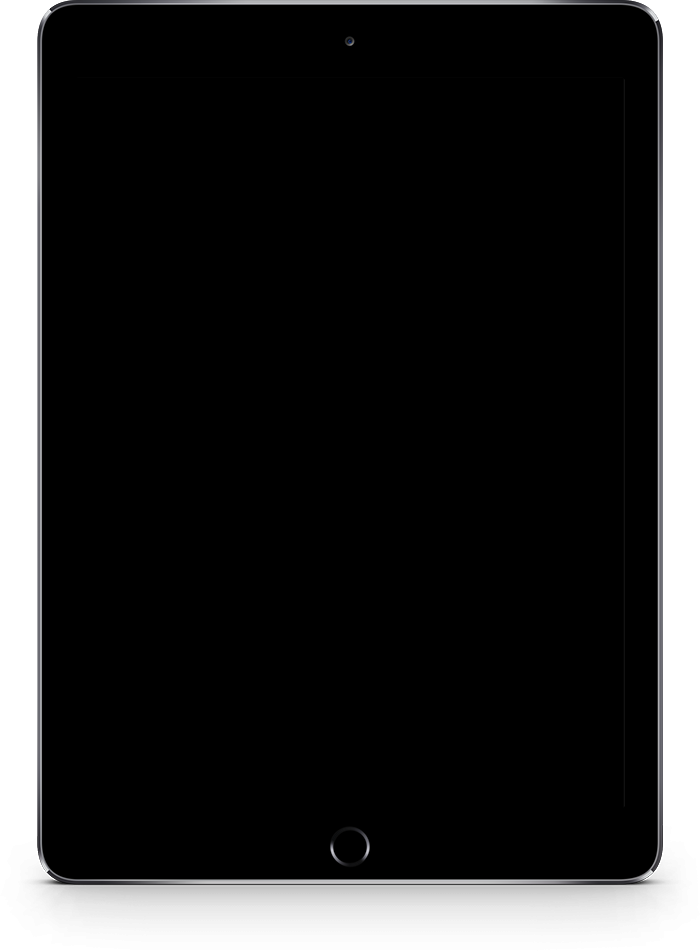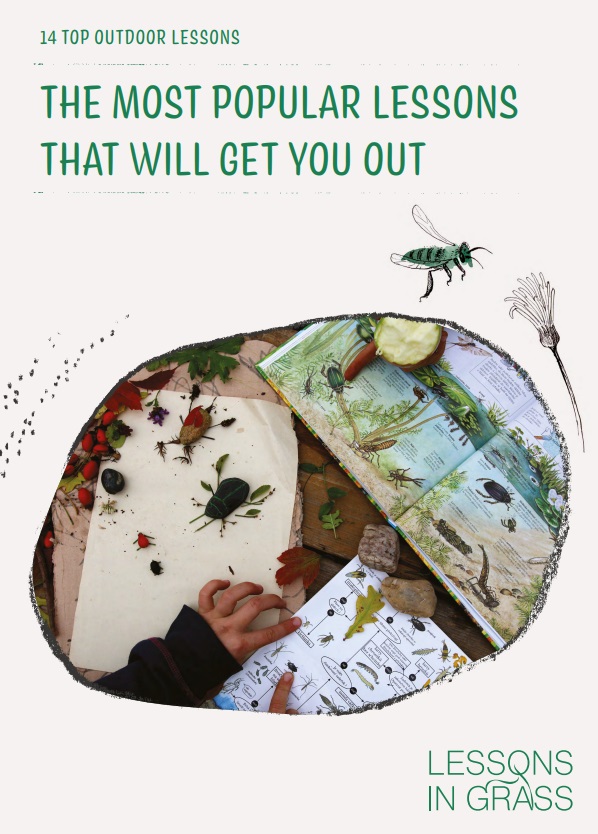 Are you a teacher?
Do you see how much the children lack movement and nature?
Try a set of our outdoor ready-to-use LESSON PLANS FOR FREE !

" Lessons in Grass offer really creative outdoor approaches to learning for the primary sector. The organisation is a subset of the mighty TEREZA - one of the most established Environmental Education charities in the Czech Republic."
JULIET ROBERTSON
outdoor lecturer, author of the book Dirty Teaching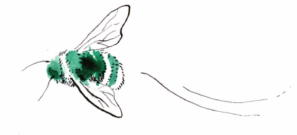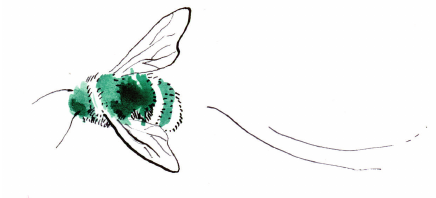 We can help you teach outside
We have started a movement in our country. Today thousands of teachers, parents and other educators go out on a regular basis using our materials and support. Now we are looking to help more people find their way outside. We want to support you on your way outside, too.

HOW to get started and equipped?

WHAT can children discover, create and learn?

WHERE to teach outside, all year round?

WHY go out on regular basis and how to persist?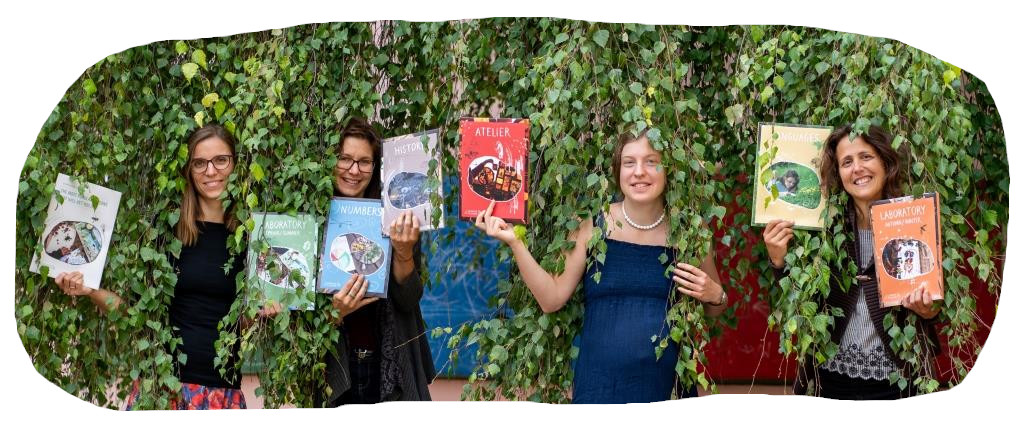 We have prepared curriculum based lesson plans for you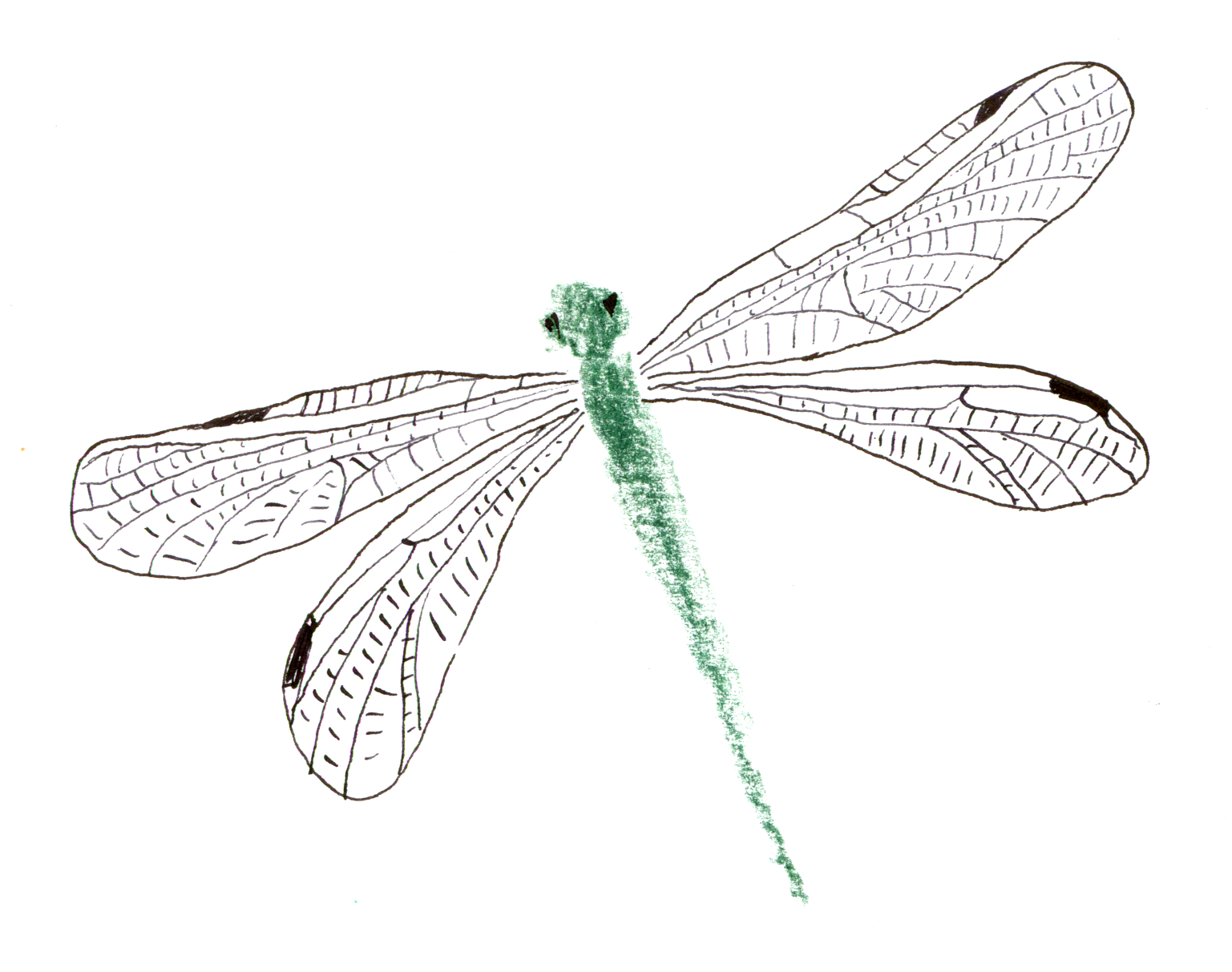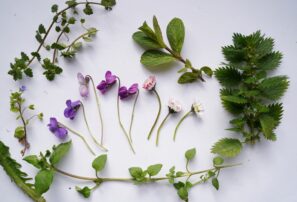 The Playful Herbarium MARCH
Irresistible suggestions how to pull the kids out and let them explore spring herbs from a new perspective.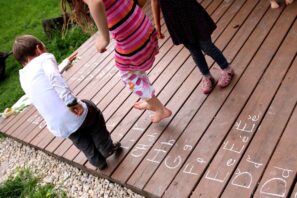 Czech republic teaches outdoors
Yes, there are so many teachers taking advantage of their schoolyards and nearby forests, parks or urban wilderness... find out how did this happen?
Seeing frost crystals grow is a great experience; let us advise you on how to grow this fragile beauty yourself!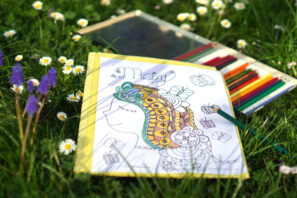 The Great Outdoors Journal
Every child shoul have their diary. We suggest many ideas on how to make one that will pull the children outdoors!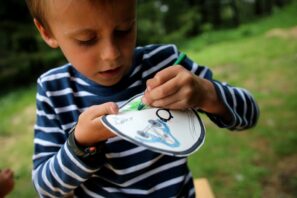 outdoor school spring/summer
yes... the spring is here once again, and you for sure want to get out of the classroom!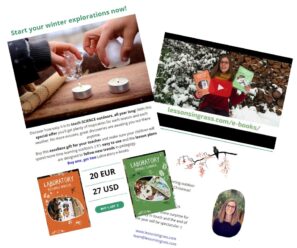 Newsletter will bring you the newest news 🙂

Lessons in Grass: your toolkit for outdoor teaching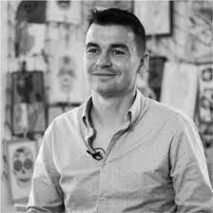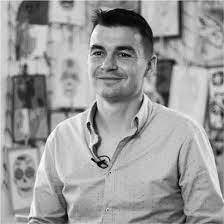 TOMÁŠ CHROBÁK
1. in Global Teacher Prize CZ and finalist of the World Global Teacher Prize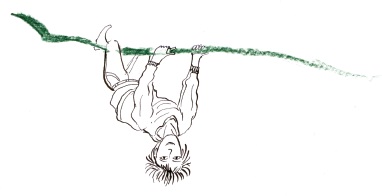 "I teach mathematics and physical education and thought why not combine them outside? Children nowadays sit and watch their screens too much. They are energised and their senses come alive when they spend time outdoors."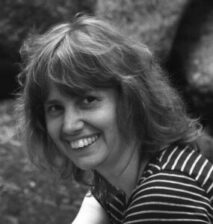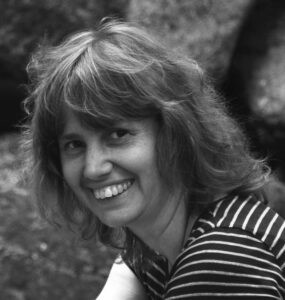 KATEŘINA VRTIŠKOVÁ
1. in Global Teacher Prize CZ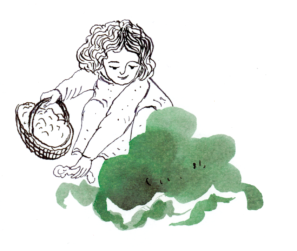 "It's not only children's brains but also their bodies and their relationship to a place that develop when we teach outdoors. Your materials and inspiration help in preparations and bring new ideas easily which ultimately saves time."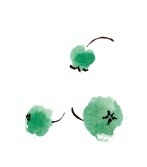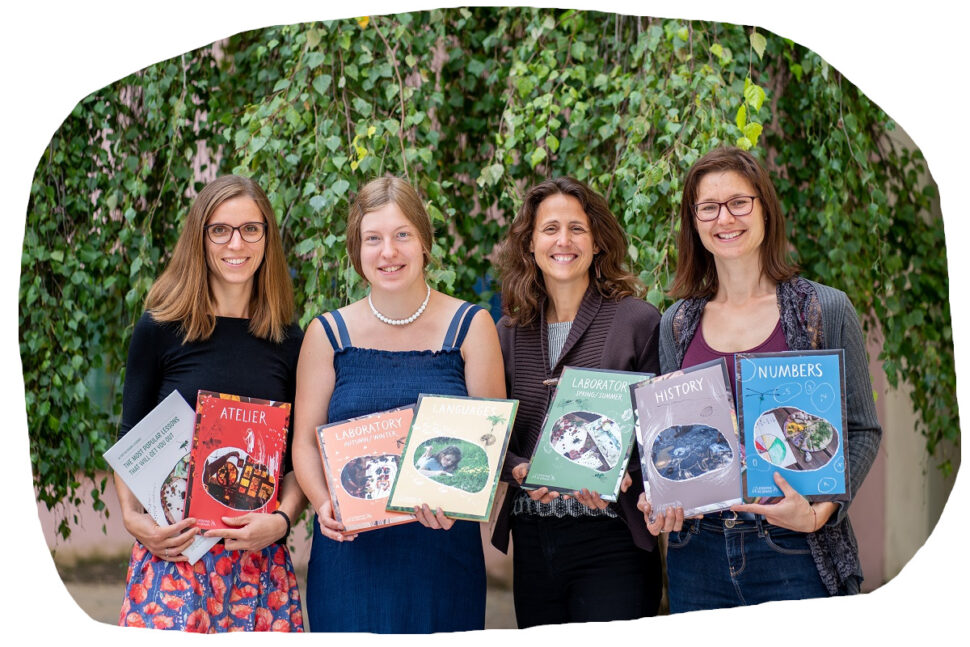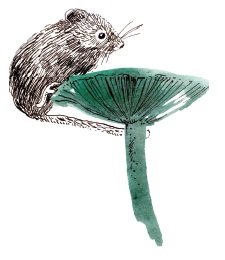 team@lessonsingrass.com
© Lessons in Grass 2022