14 top lessons
that will get you out

A selection of the most popular lessons among teachers. Just fill in your e-mail and we will send you the PDF.

Interested in outdoor education?

Want to know how to teach math, languages, arts and crafts and much more outdoors?

Lacking inspiration?

Do you seek ideas, lessons or worksheets on fractions, human body, universe - outdoors?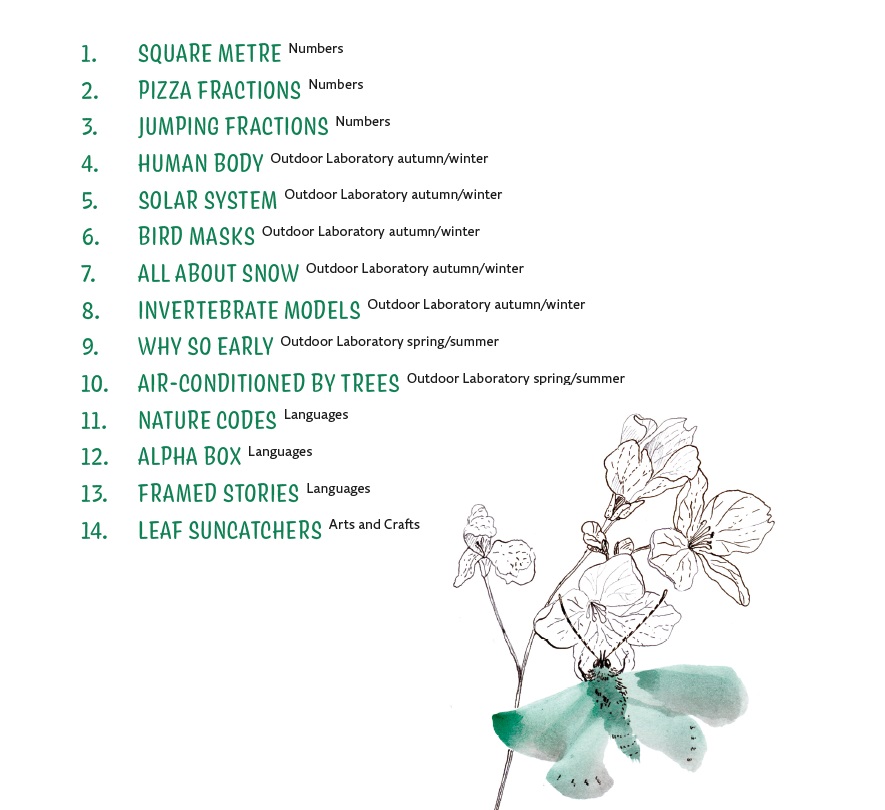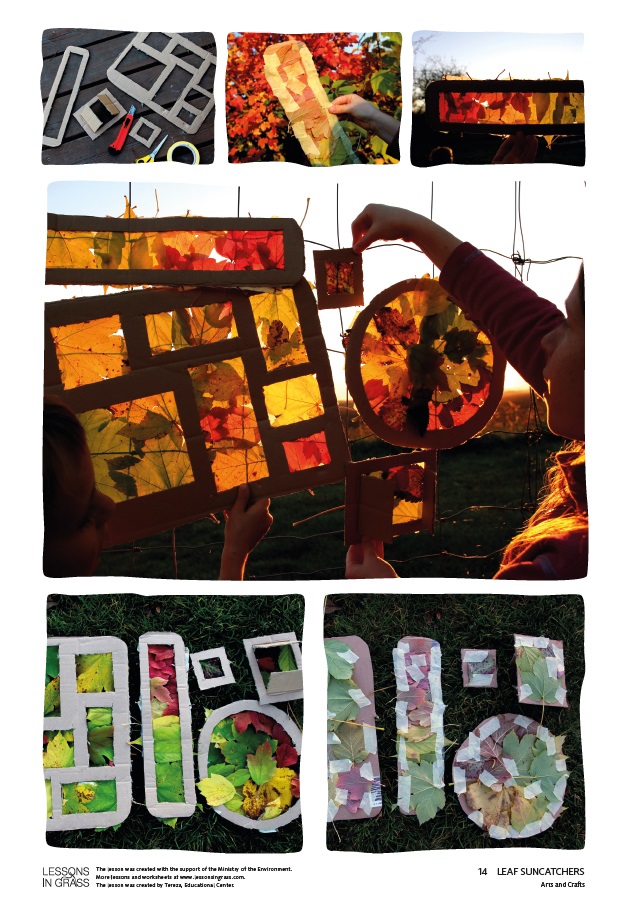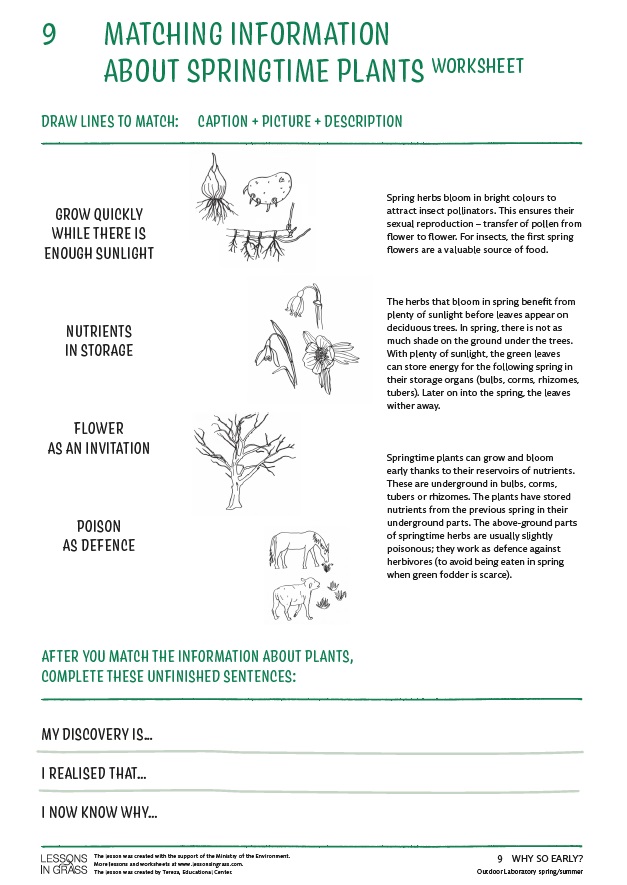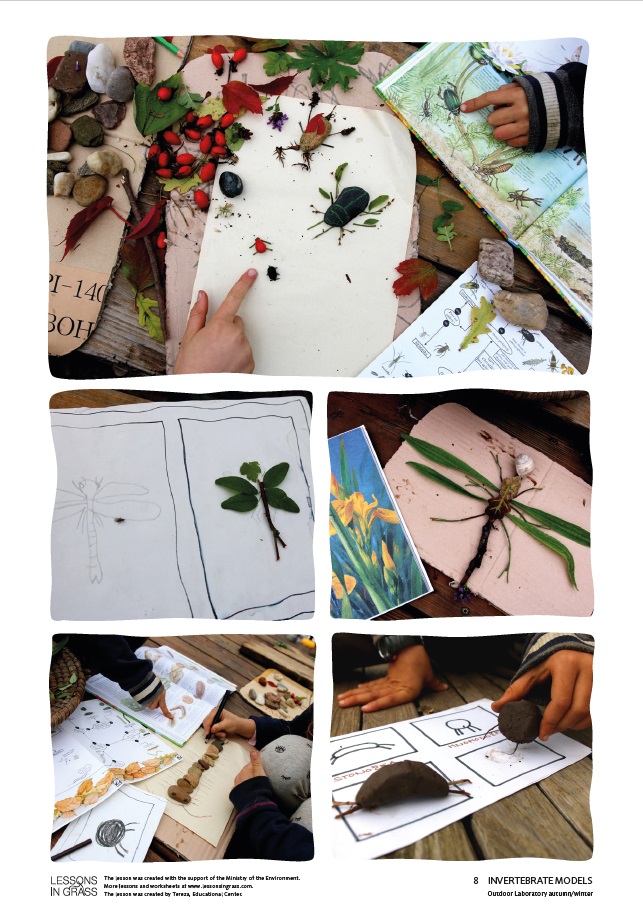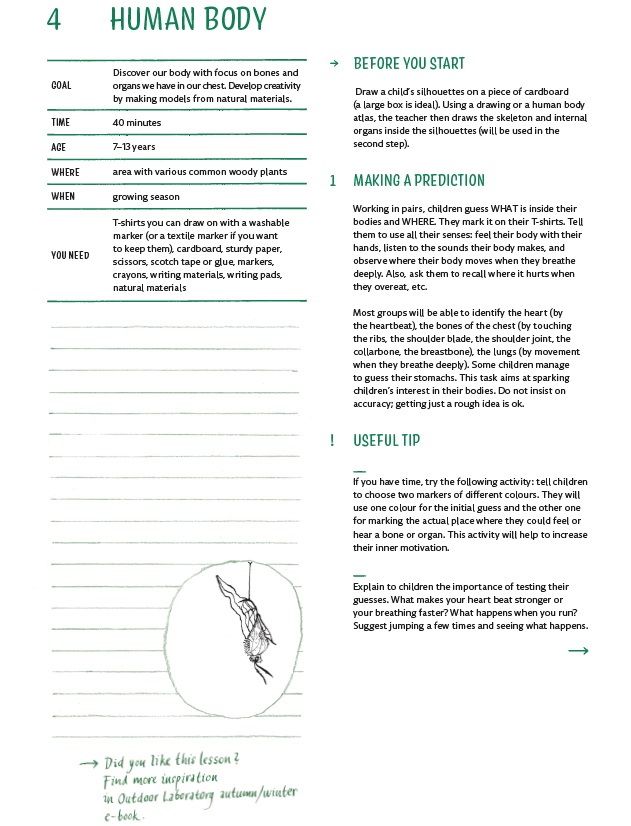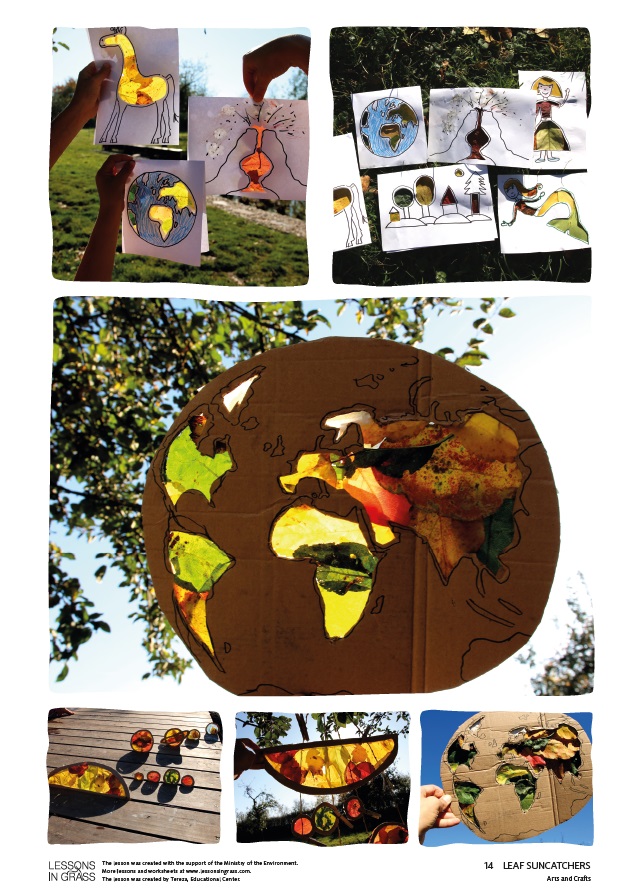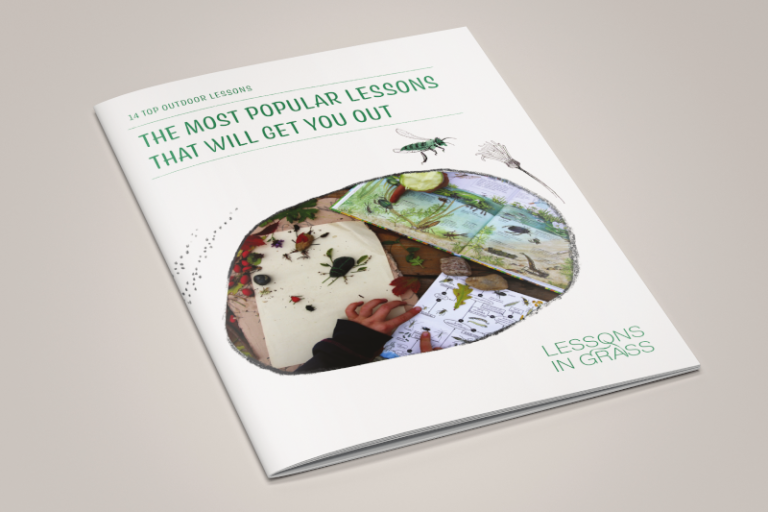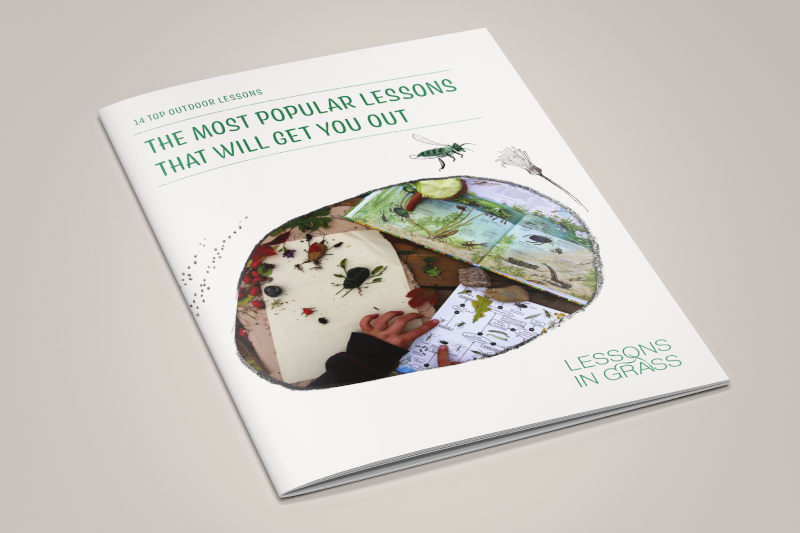 What will you get?
14 lessons with reflection methods

53 pages

6 worksheets

130 photos

17 useful tips
12 bugs:)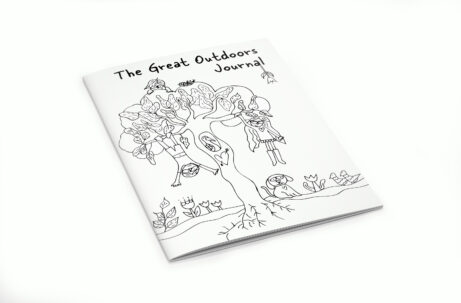 THE GREAT OUTDOORS JOURNAL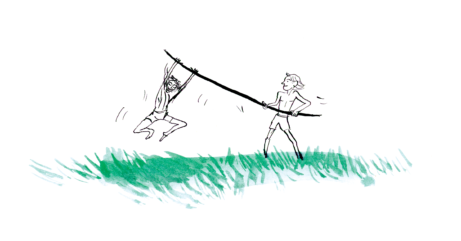 Lessons that get you outdoors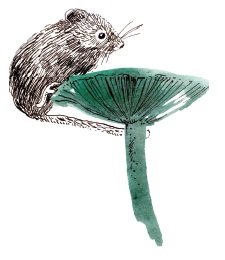 © Lessons in Grass 2022
team@lessonsingrass.com