EXPERIENCE,
CREATE and 
EXPLORE with WATER


PLAYING OPENS THE WAY TO LEARNING


"The experiences we had at the weekend wouldn't have happened or even worse, I would have missed it, had I not watched your webinar and seen the enjoyment on the boys faces and the pleasure the water gave them when they were allowed to just enjoy with no expectations from anyone and build on their own experiences and knowledge."
Amanda Cadman, Great Britain
WE INVITE YOU TO SPEND THE MOST TIME YOU CAN WITH THE WATER!
Expeditions to explore water develop our sensitivity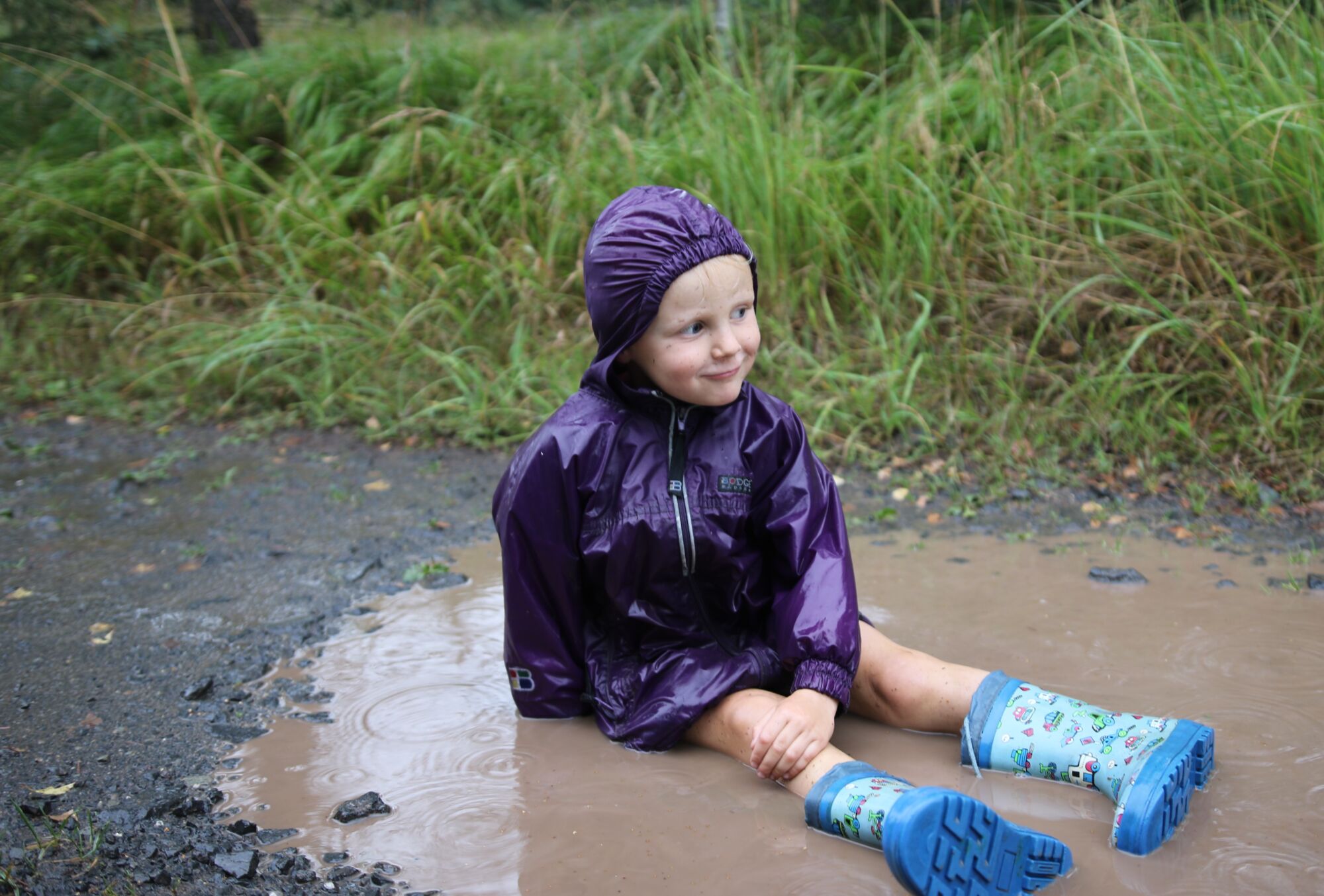 Creating with water outdoors opens up the imagination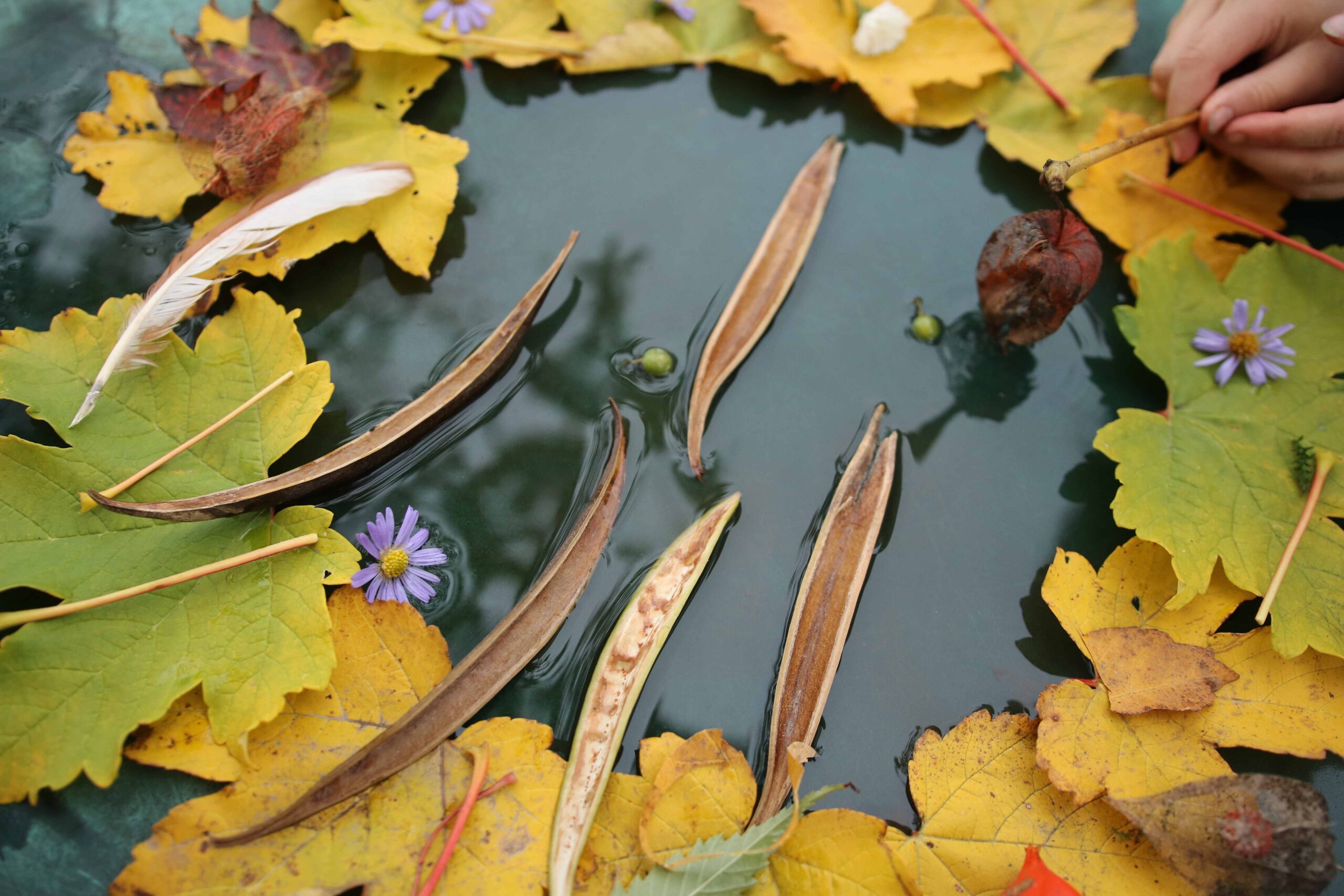 Discover the mystery and uniqueness of water in practice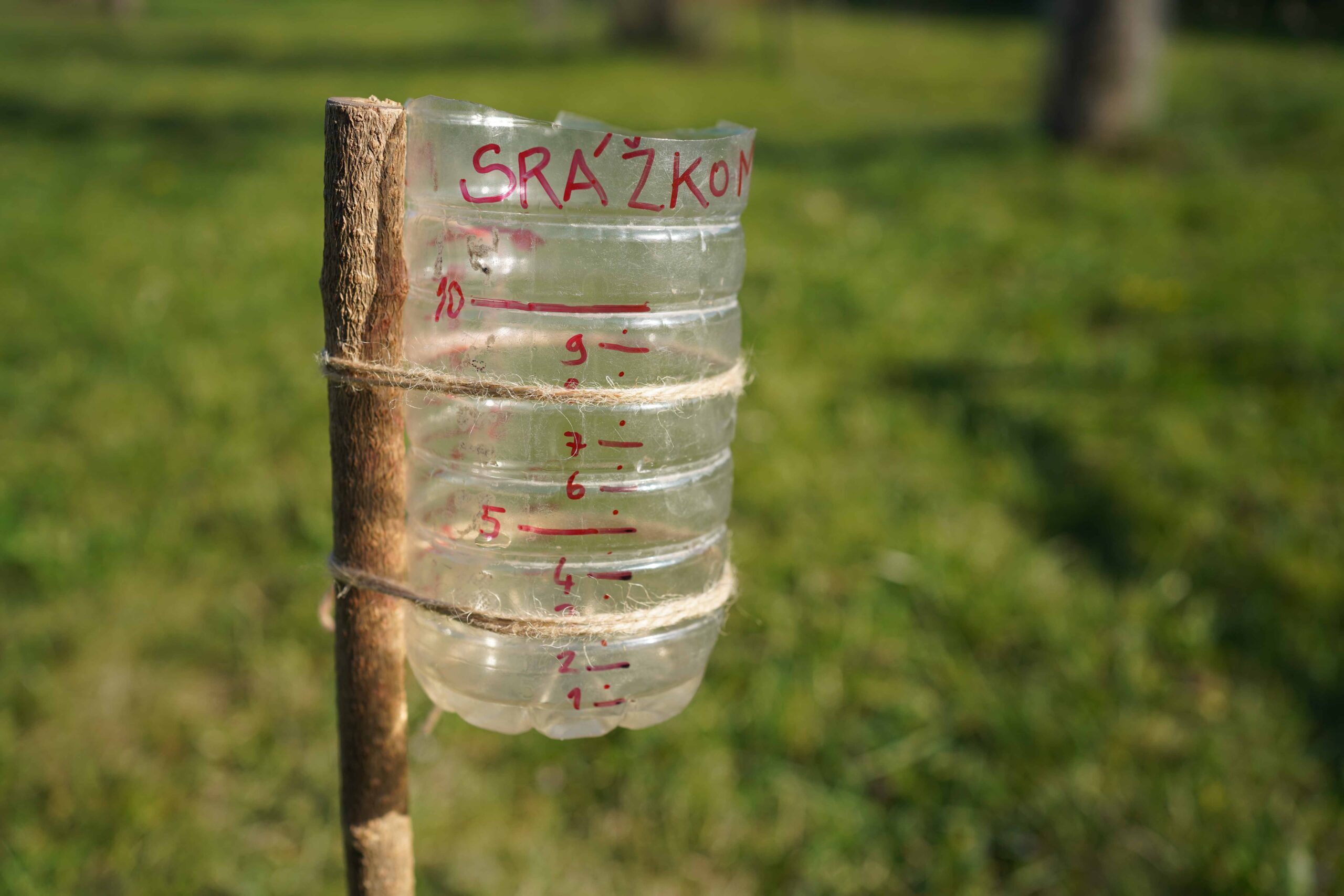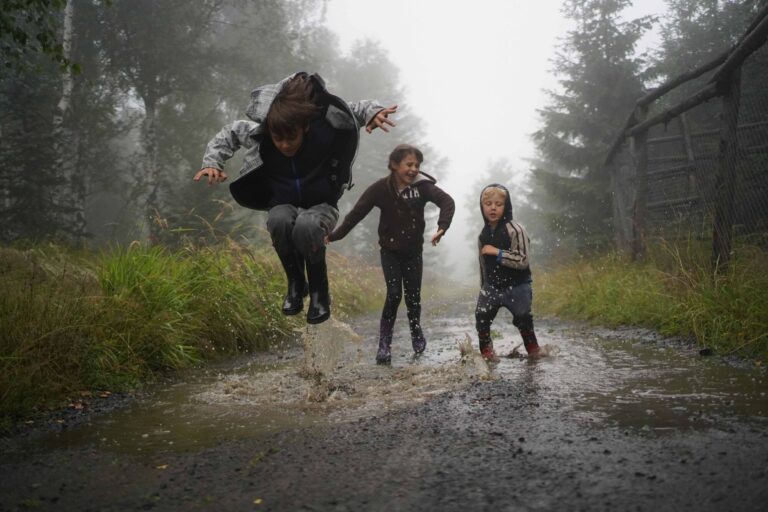 In May, we'll get wet because water is a great playmate, material for creating and a partner for exploration. Meet water outdoors.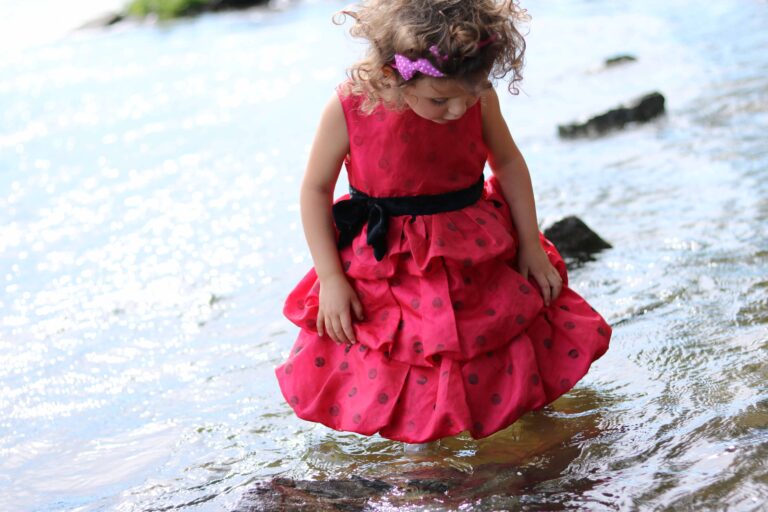 Water is also a crucial ally in tackling climate change. That is why we will study water in the context of transpiration, the water cycle, radiation balance or heat capacity. But don't worry, everything is easier to understand in practice.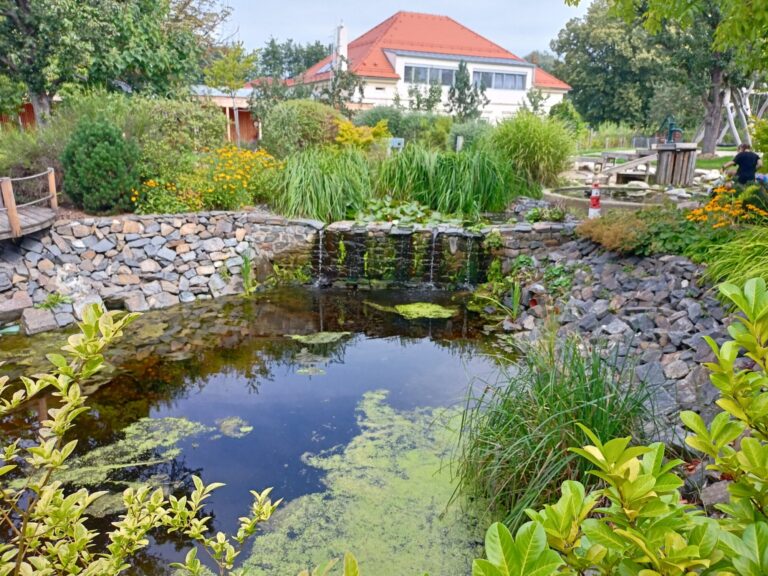 We really want to attract everyone outdoors this year. We'd love it if you could take your classmate from the next class and go out with them, or the parents of your children's friends, or the leader of a local club. Enjoy the water together. Invite the newbies out with you.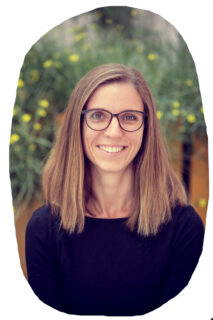 ANNA Fischerová

networker, methodologist, creator, tester, actionwoman, coordinator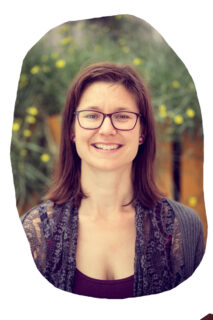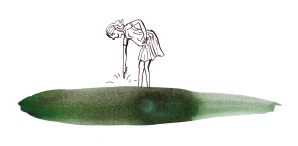 ADÉLA Hamplová
lecturer, practitioner, creator, tester, networker, actionwoman, teacher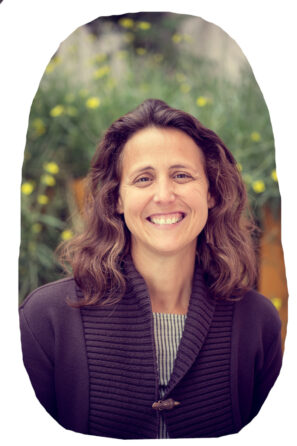 JUSTINA Danišová
creator, lecturer, teacher, lesson author and tester,  dreamer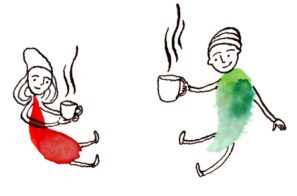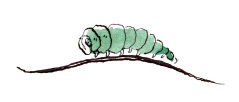 ALENA and KEN
Schagen
an amazing translation team who translates and fine-tunes our texts into their final shape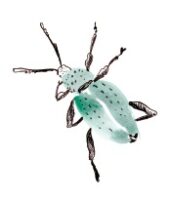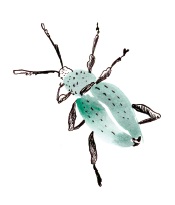 WE WANT TO GET CHILDREN OUT

We can help you on the way out too