Let´s start exploring the outdoors!
Design and colour your own Journal.

The Great Outdoors Journal

Are you looking for ideas on how to discover nature with children?
Do you struggle to motivate children to go out with you?
Do you want to write a diary about nature and need inspiration to get started?



If you answered YES, we have a solution for you.

WHAT IS THE GREAT OUTDOORS JOURNAL?

55 pages of exploring and fun
12 extraordinary colouring pages by inspirational illustrator Petruccya
12 sets of activities that will make children want to go out and explore nature
12 creative instructions for making crafts outside or with natural materials
Recommended age: Children 3 to 6 years teamed up with parents or 6 to10 years without parental guidance.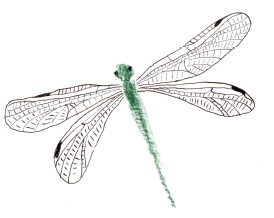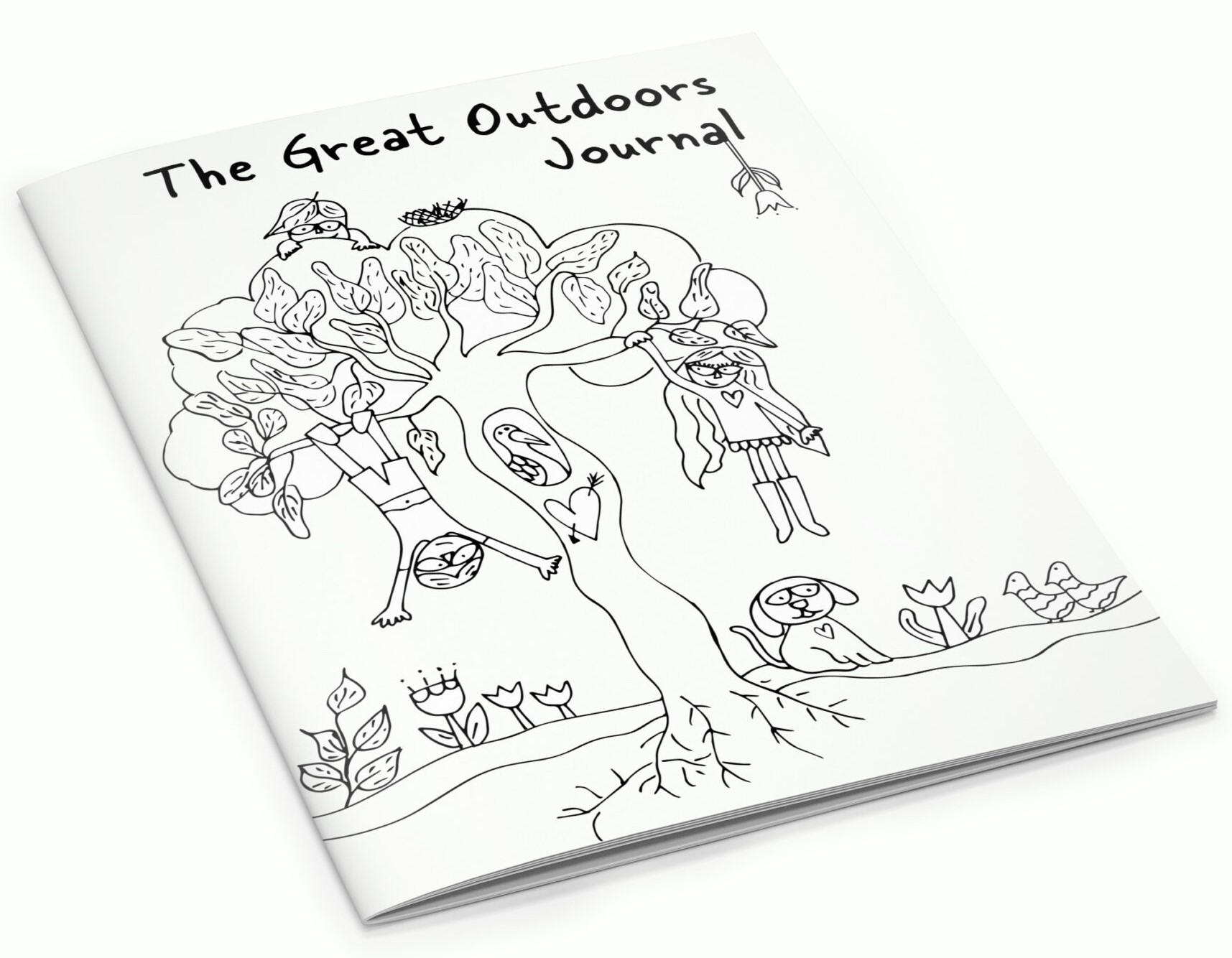 Thanks to our partners we can now offer the Journal for an introductory price: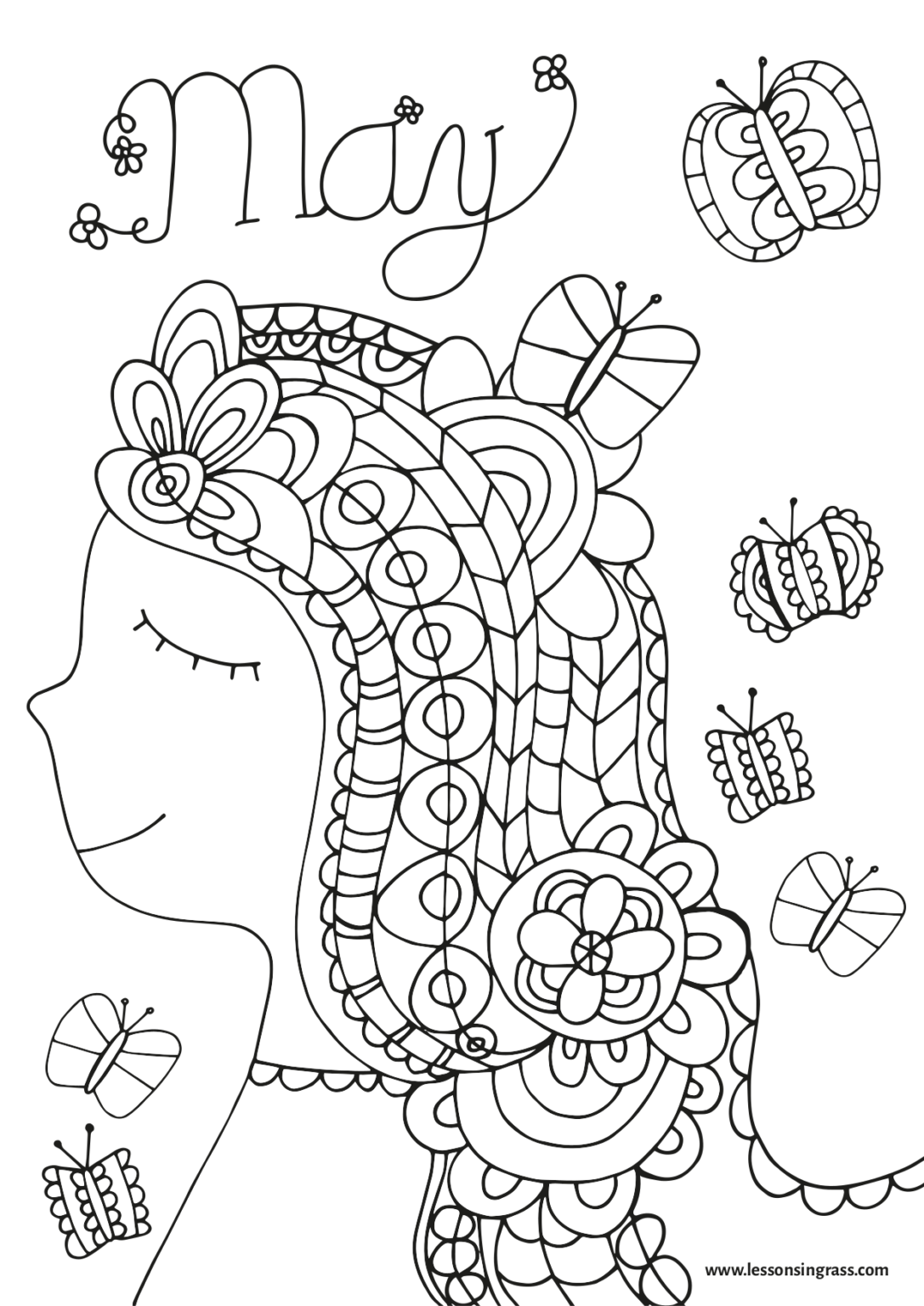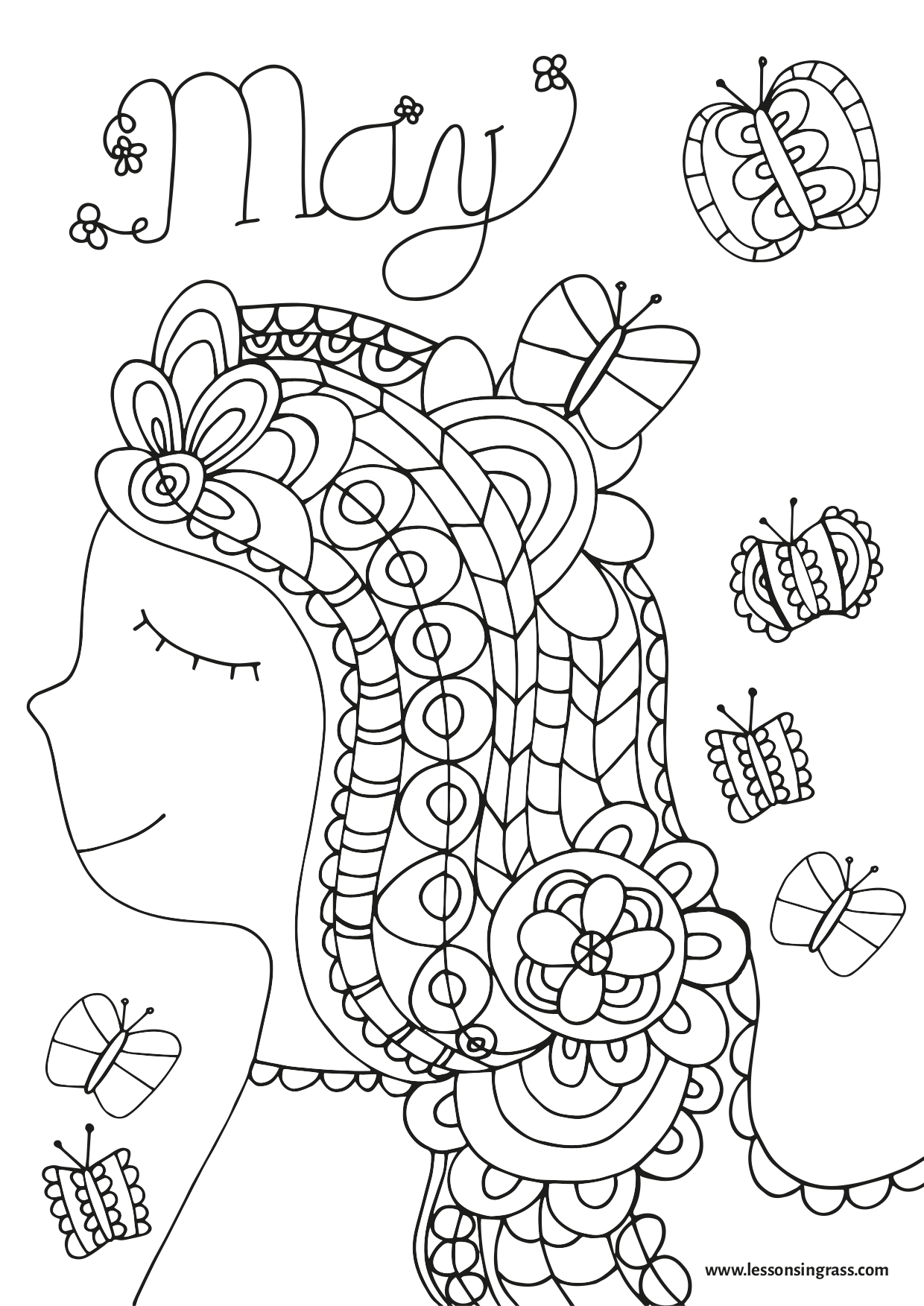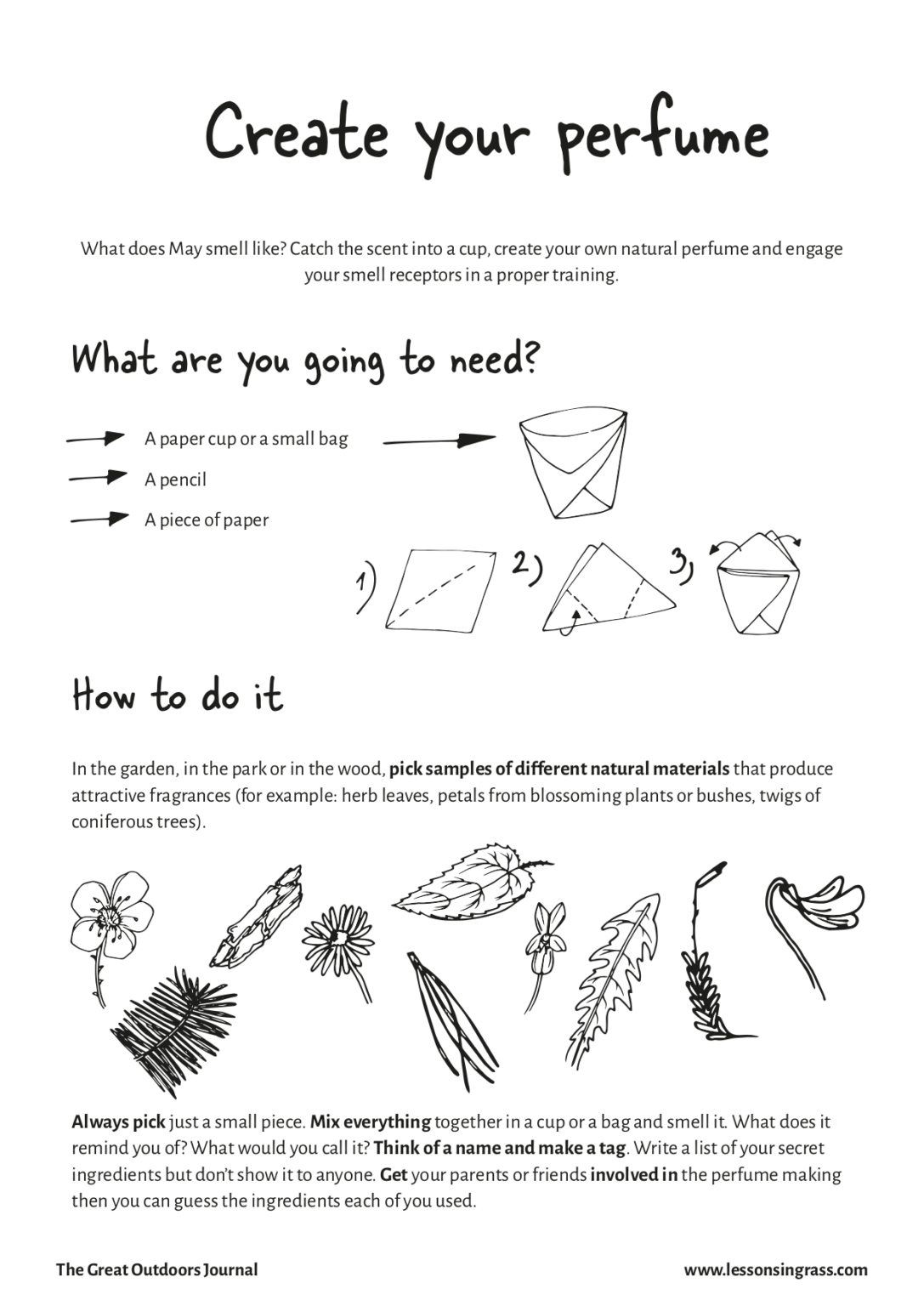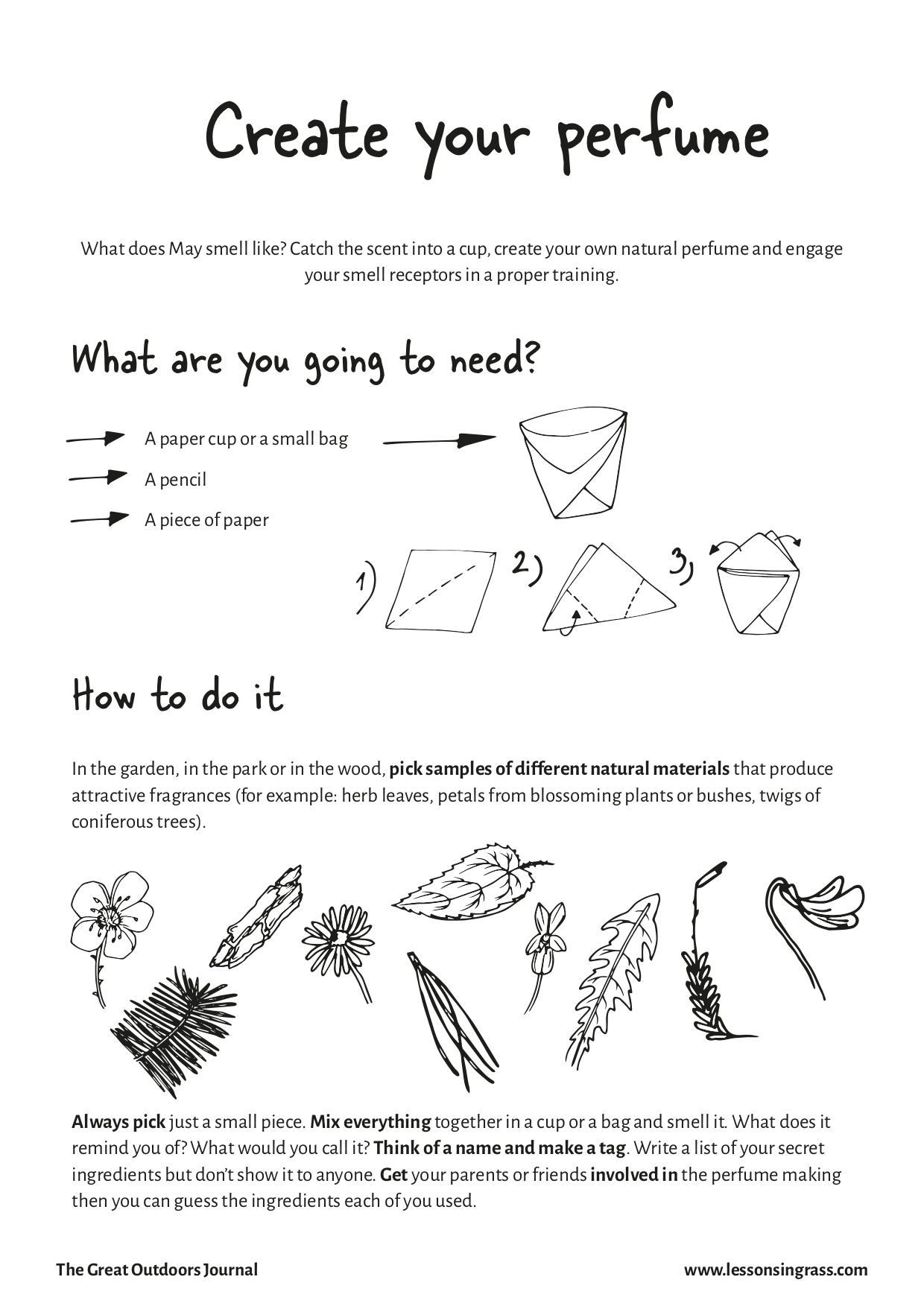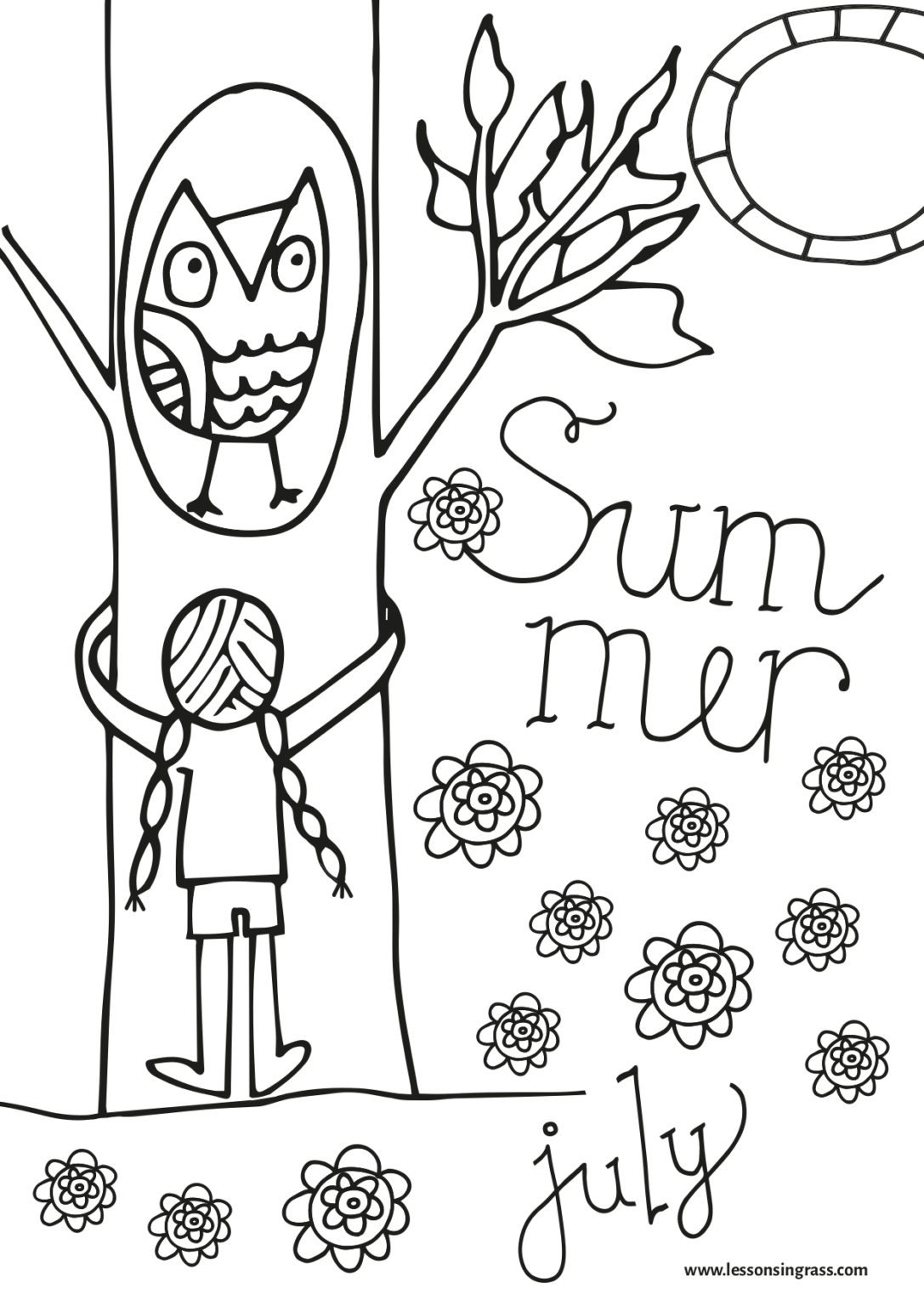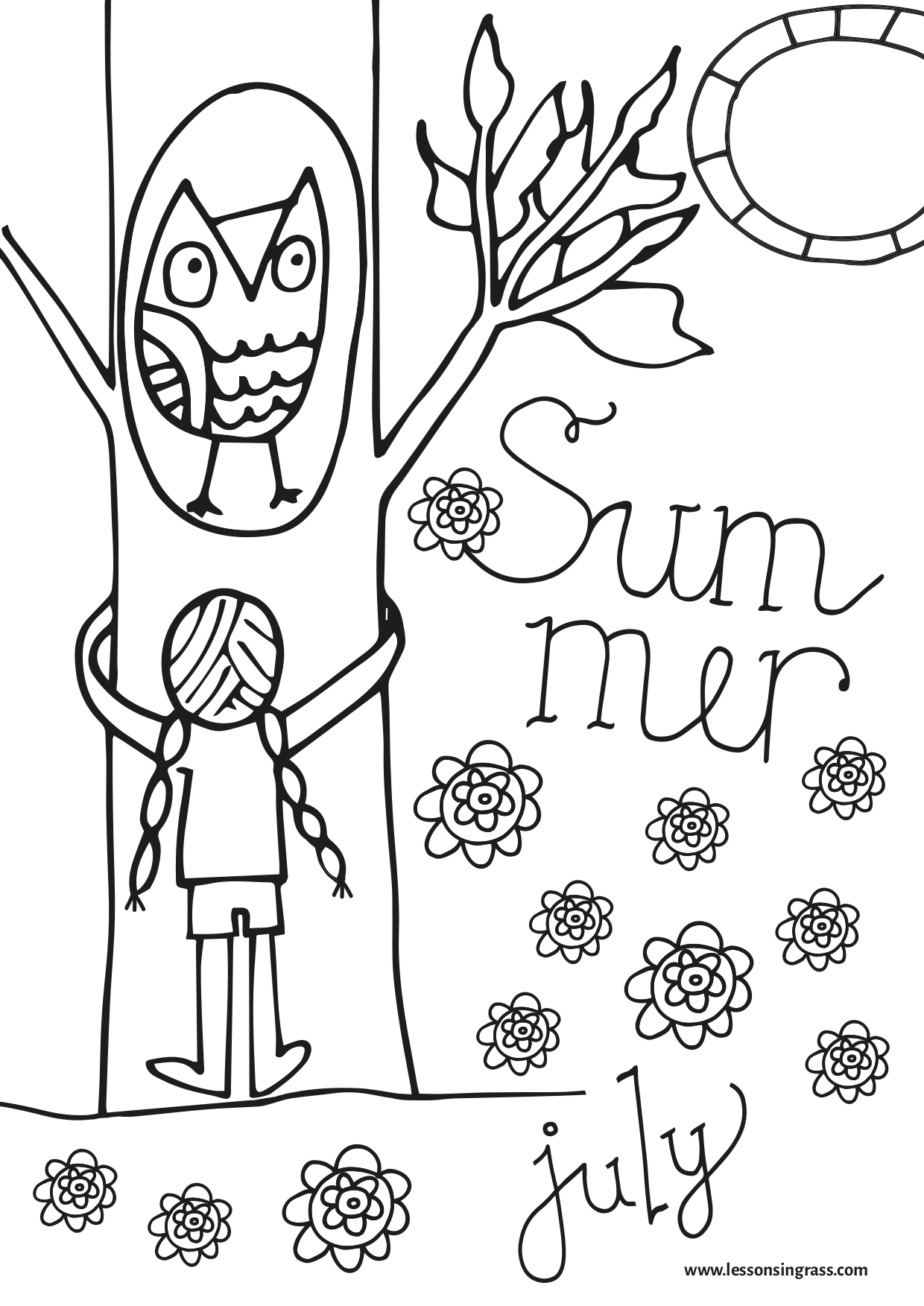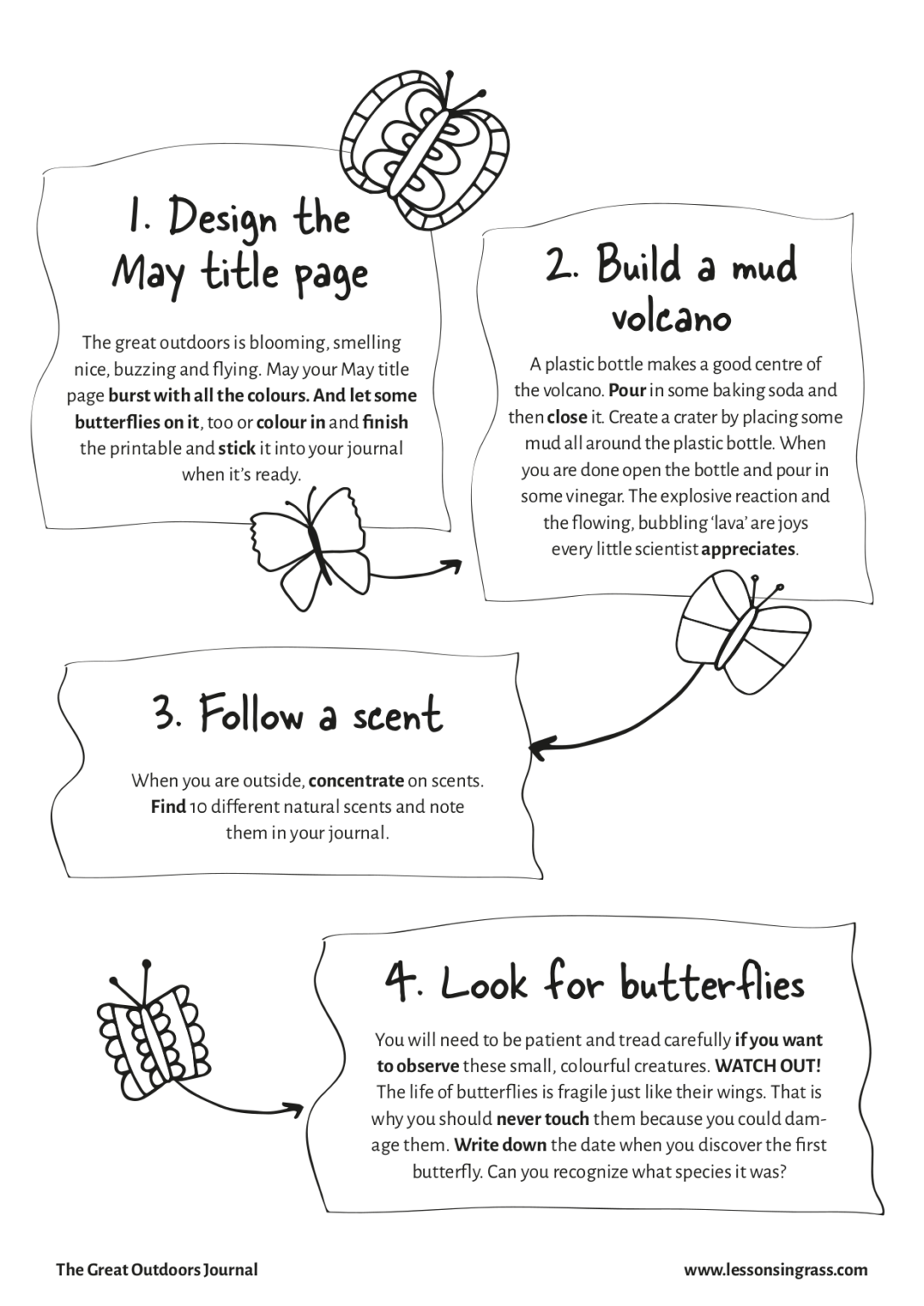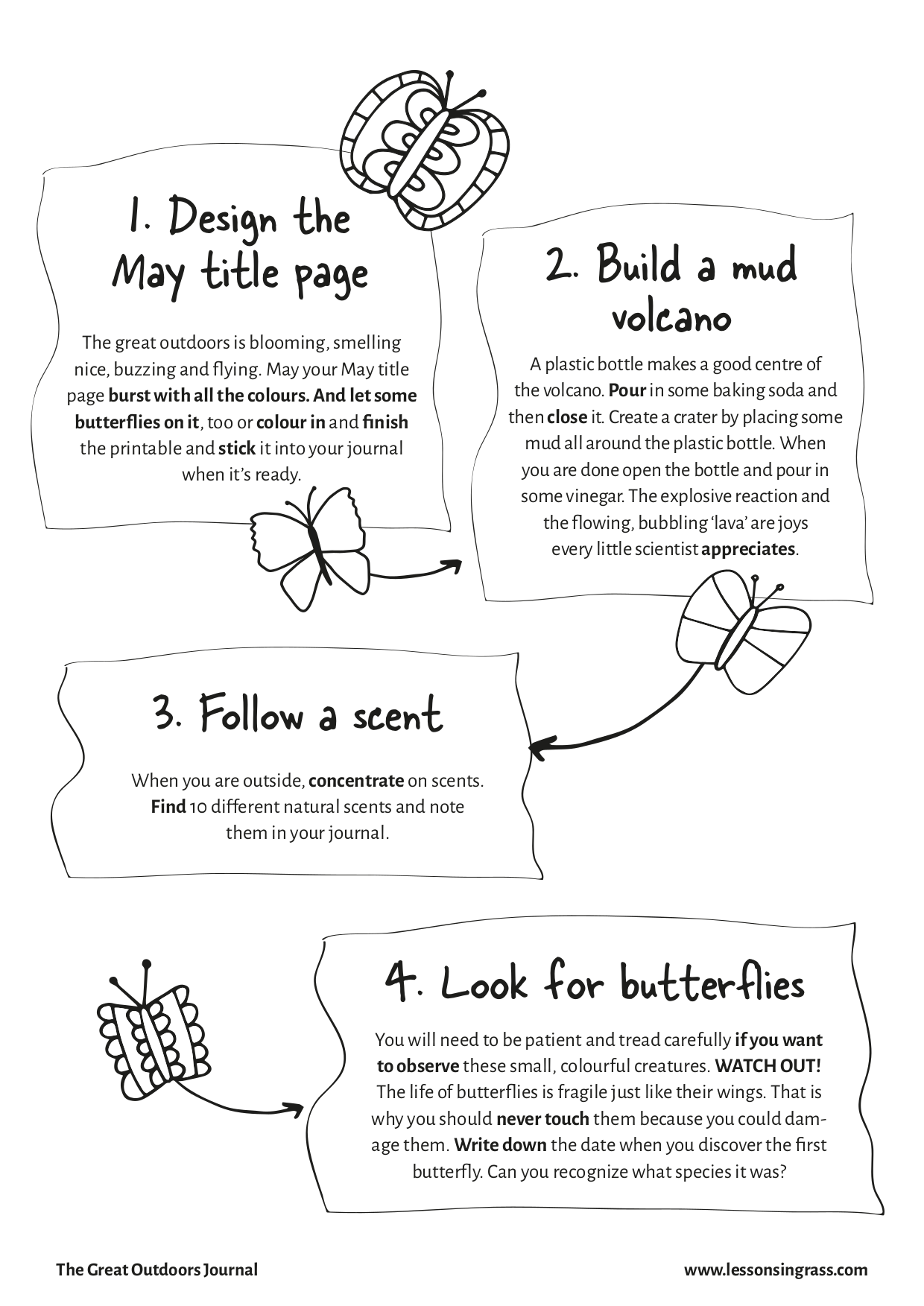 How can the journal look after one year?
Rose, Prokop, Sarah and Vítek will let you peep in ----->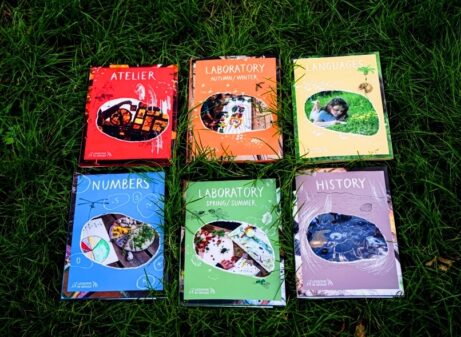 e-books full of OUTDOOR LESSONS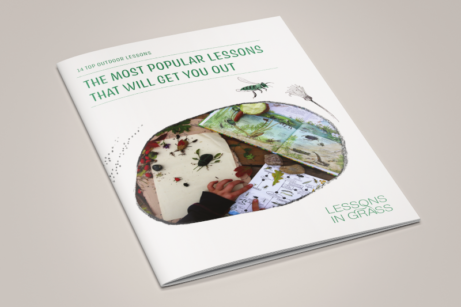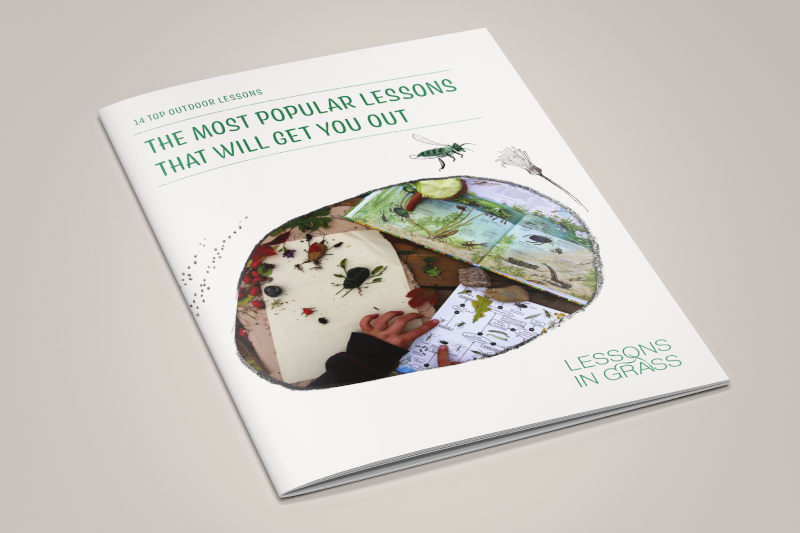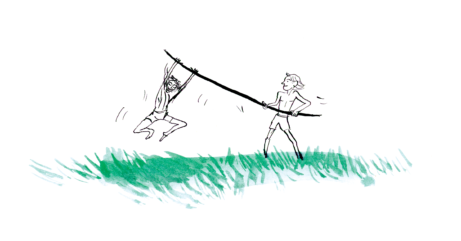 Lessons that get you outdoors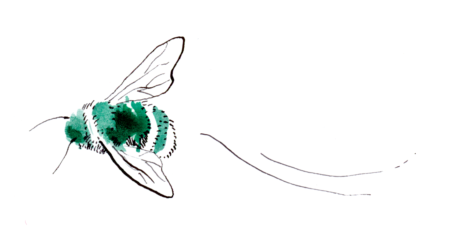 © Lessons in Grass 2022
team@lessonsingrass.com