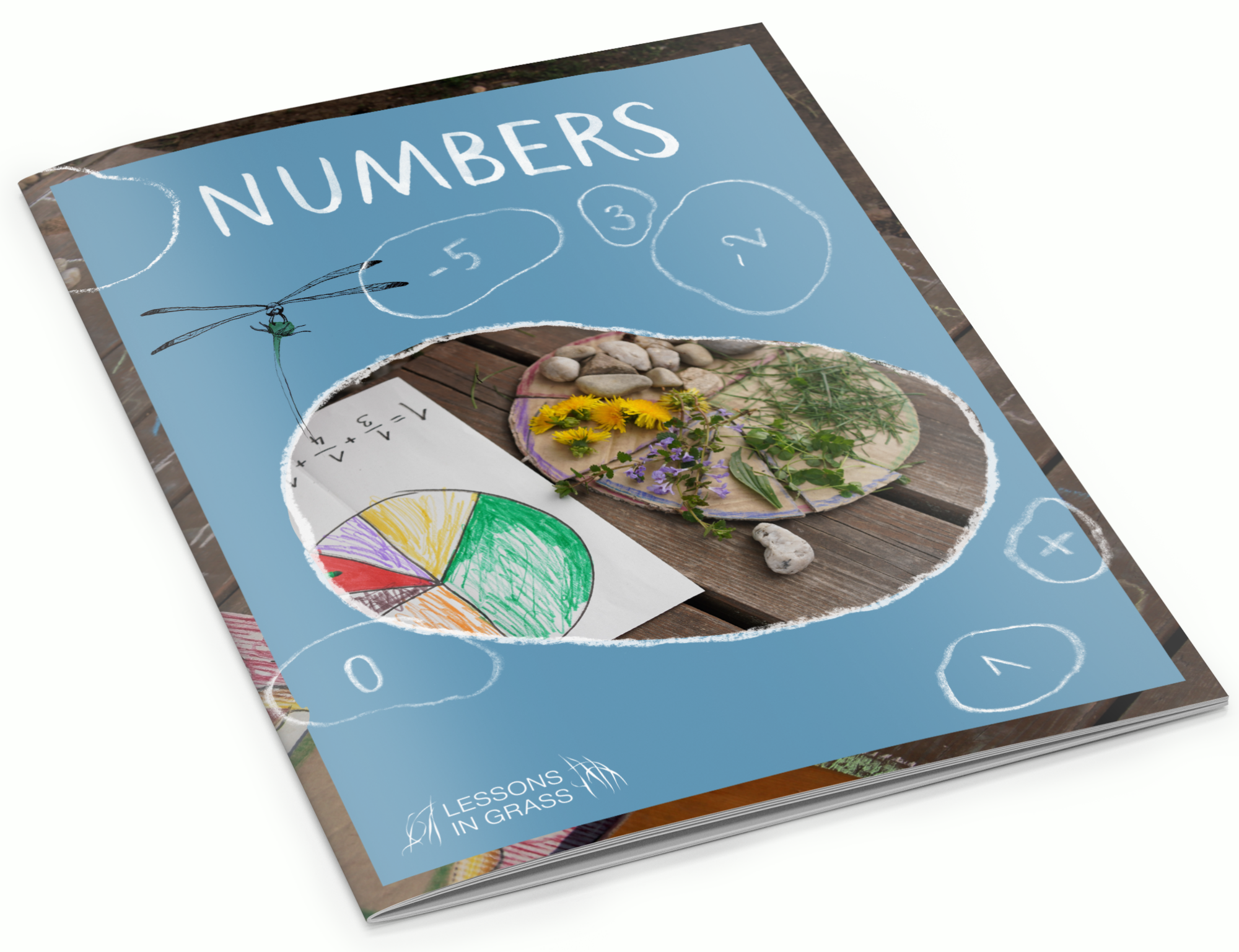 17 outdoor lessons in one e-book. Explore maths in a playful way! Let children move.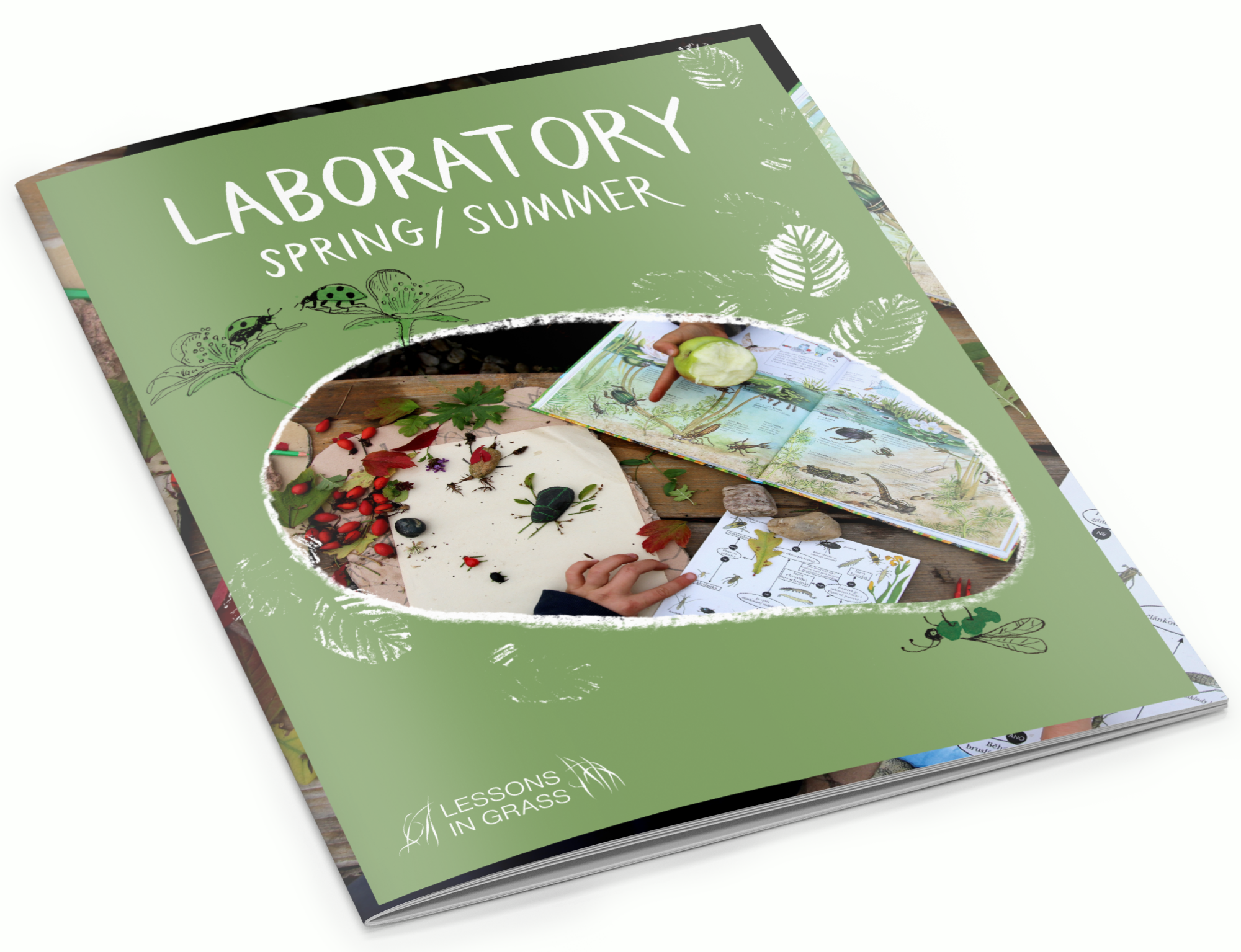 Laboratory e-book
spring/summer
18 outdoor lessons in one e-book. Let children explore the nature and be amazed.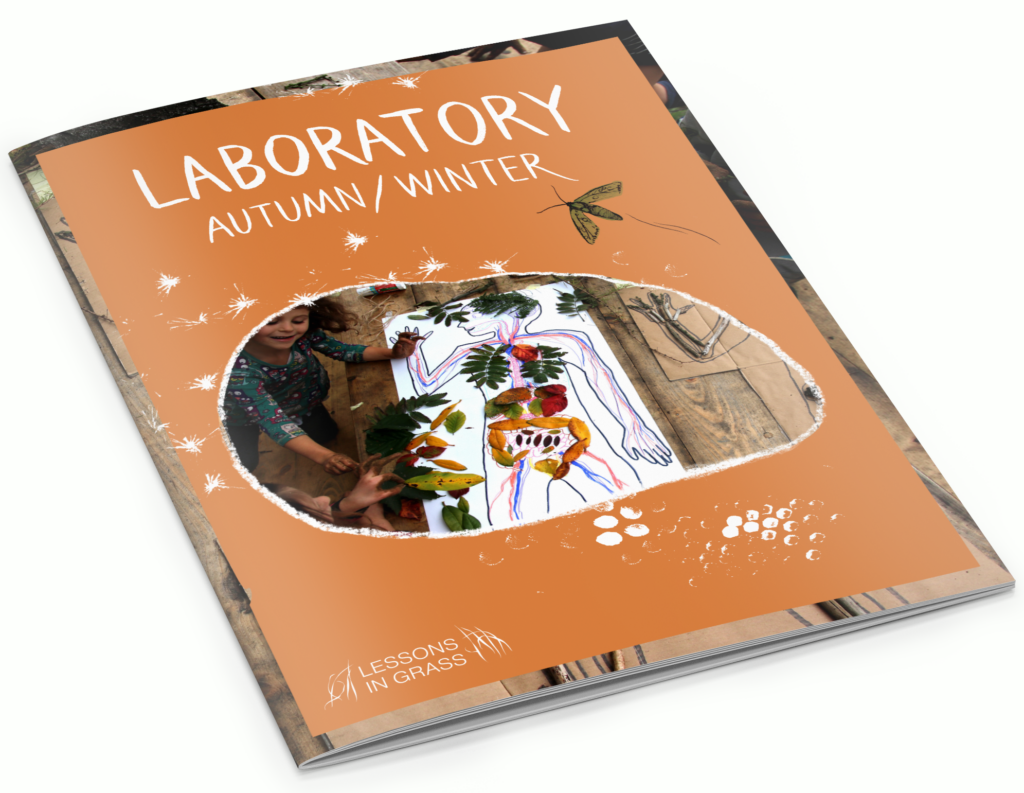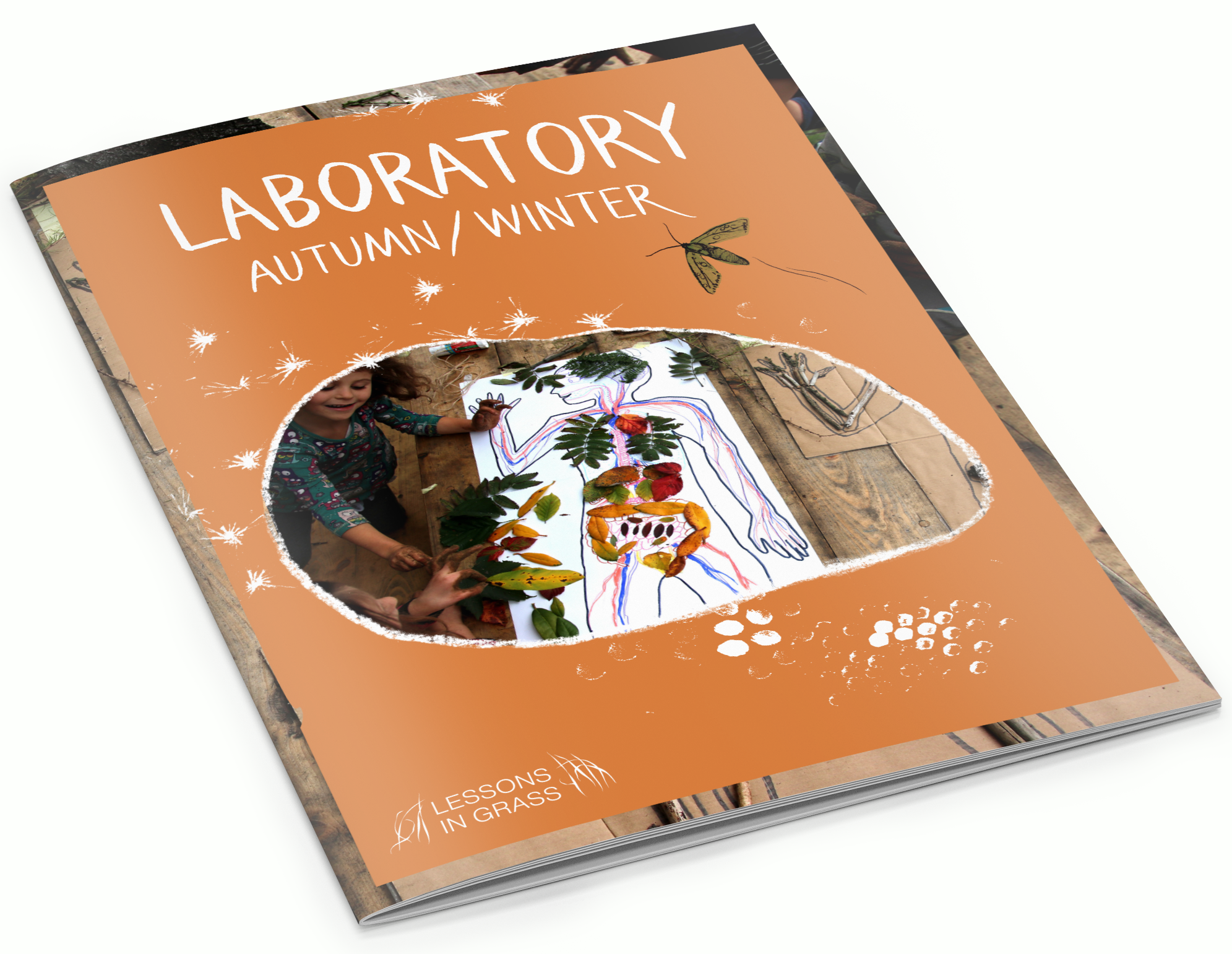 Laboratory e-book 
autumn/winter
23 outdoor lessons will guide you through the cold season to get the best knowledge and fun of it!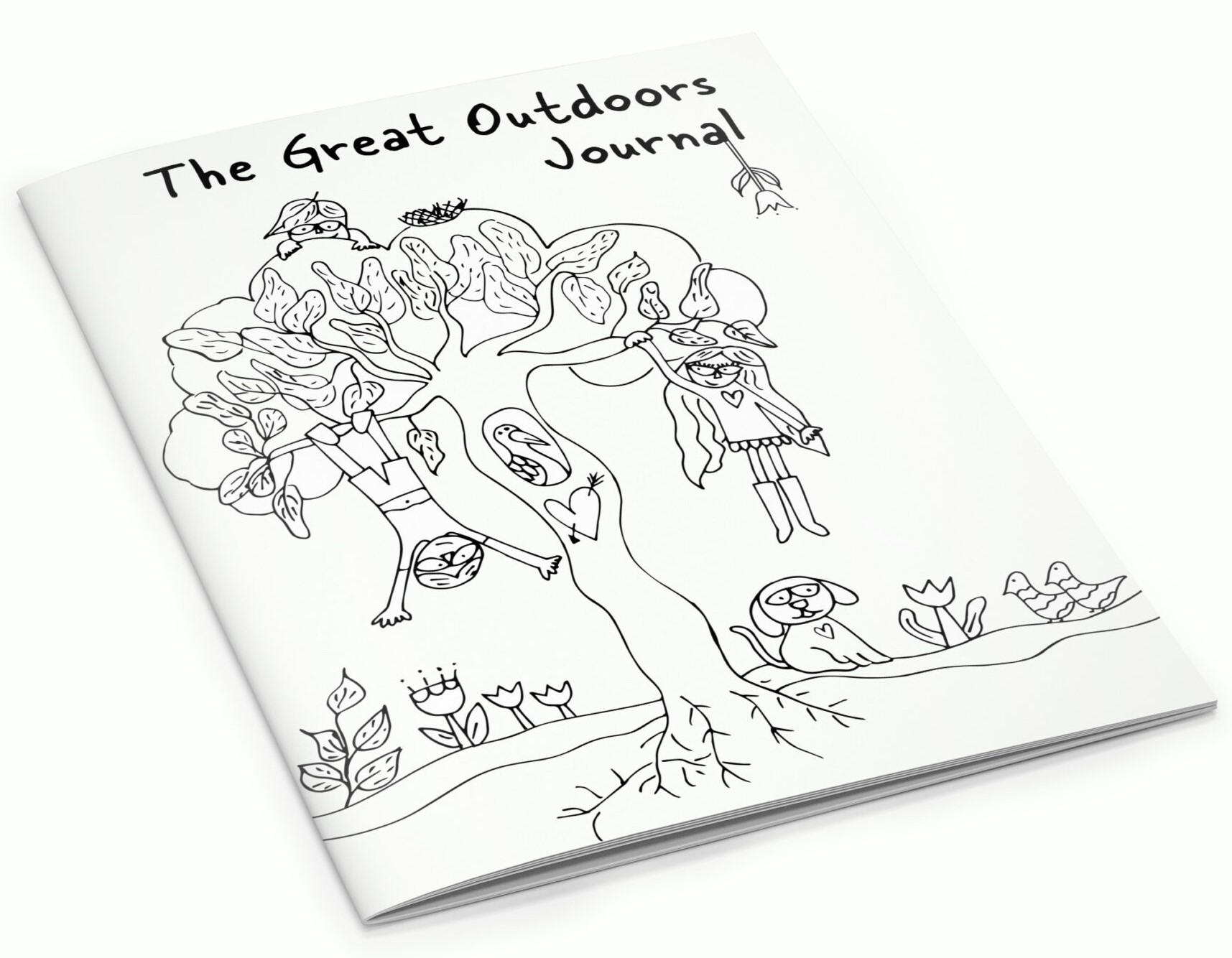 The Great Outdoors Journal
Let´s start exploring the outdoors! Design your own Journal.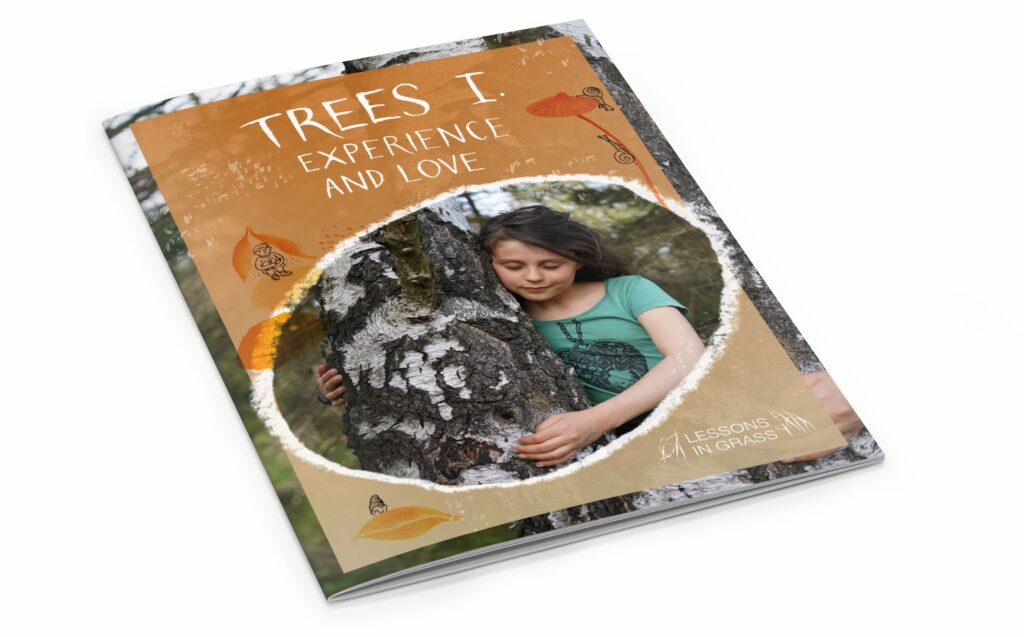 This guide will help children to get into closer contact with trees - and thus learn to apreciate them. No more screen time if the great outdoors offers so many adventures!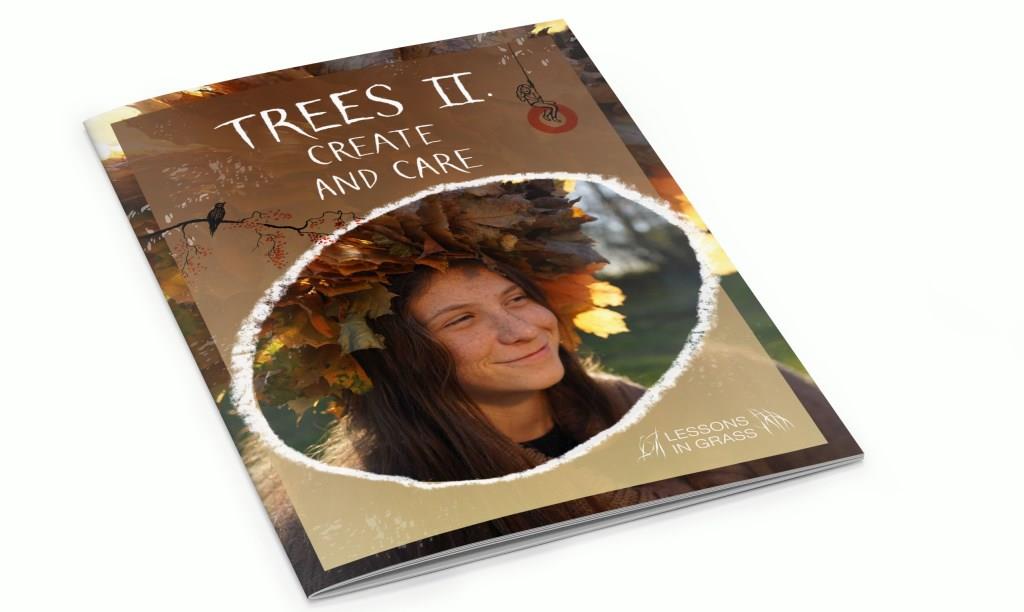 Kids will deepen their relationship with trees and train their skilfulness. You will be surprised by how many crafting opportunities trees offer. No more buying home decorations nor small gifts!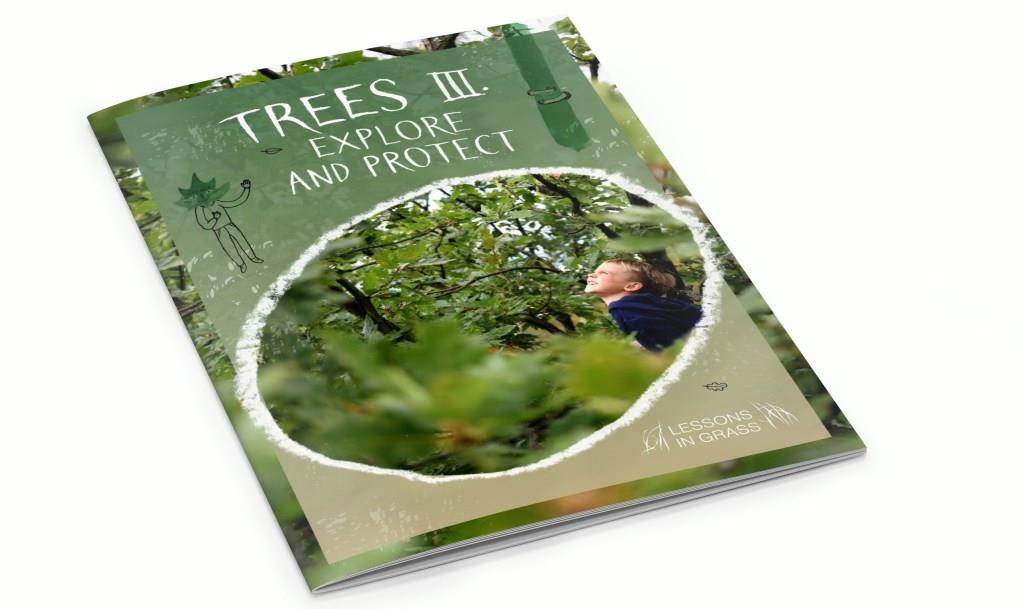 Once the children love trees and have spent so much time around them searching for things to craft out of, they may inquire the facts and become their guardians.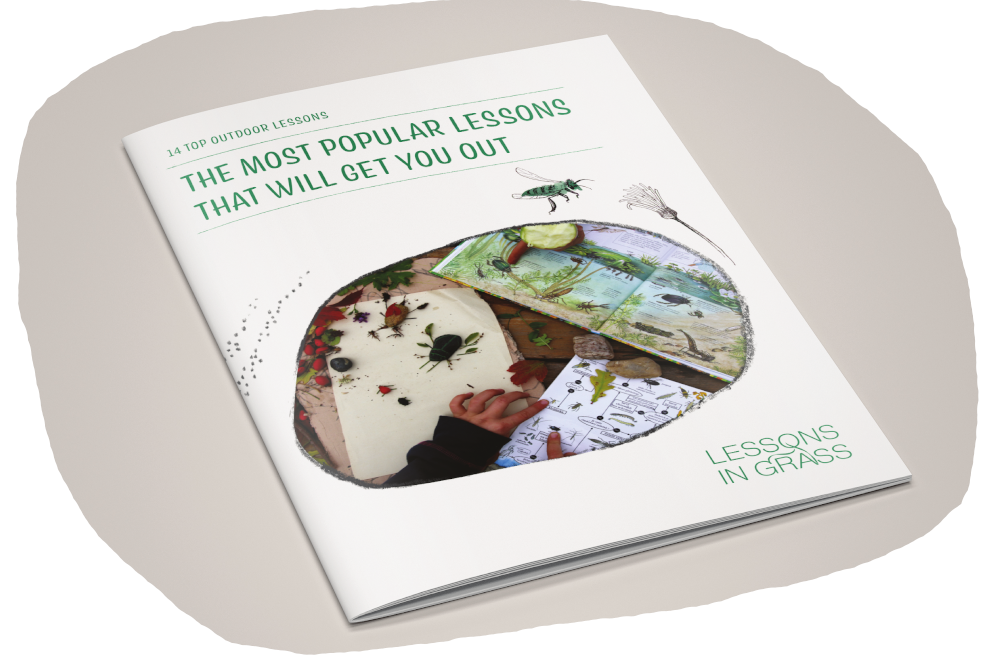 A selection of the most popular lessons among teachers.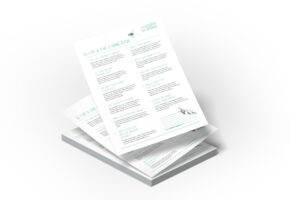 Tips from outdoor teachers on how to start with teaching outdoors.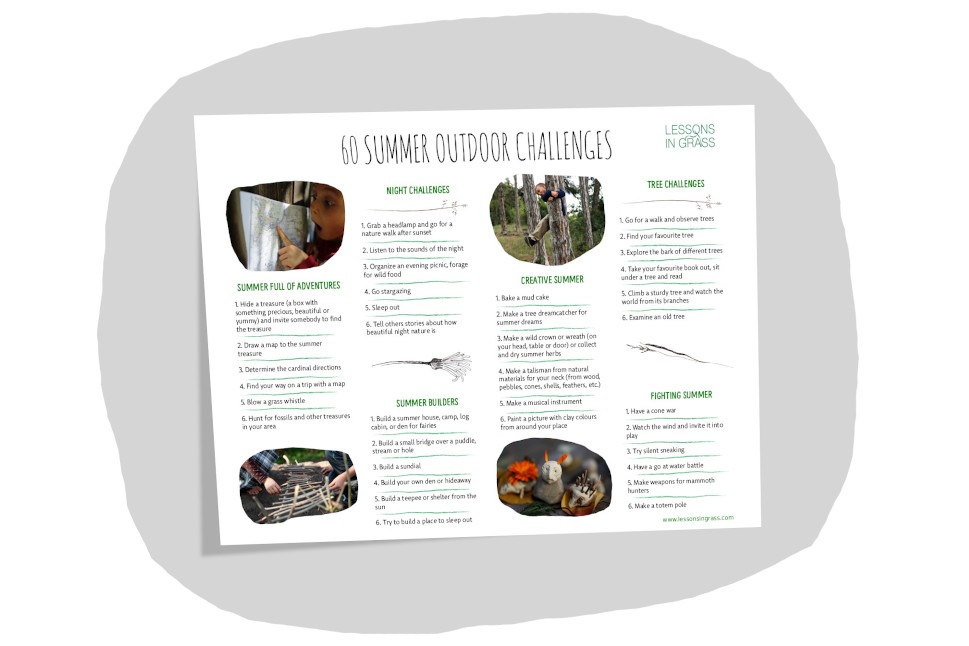 60 summer outdoor challenges
A list of challenges that will get you and your children out. Let's start the adventure!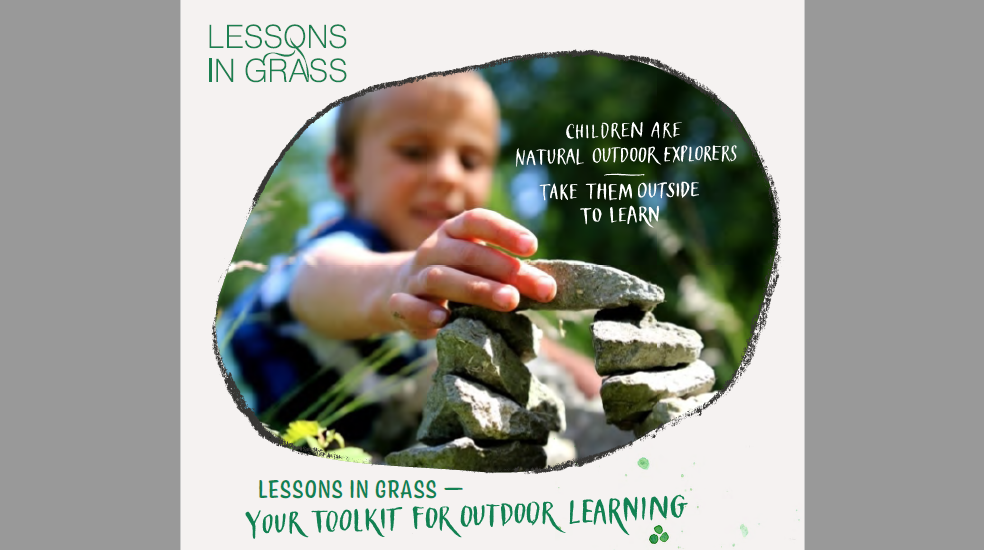 WHAT DO LESSONS IN GRASS OFFER
A leaflet that wil briefly explain how can we help with outdoor learning - show it to your school's director!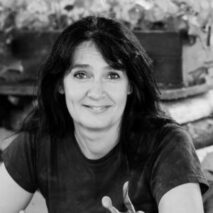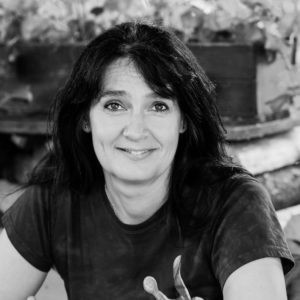 "Thanks to your support I now teach almost everything outside. I just grab one of the books with the topic I need and go out, no long preparations needed - and it is always succesfull."
ANDREA TLÁSKALOVÁ
2. in Global Teacher Prize CZ