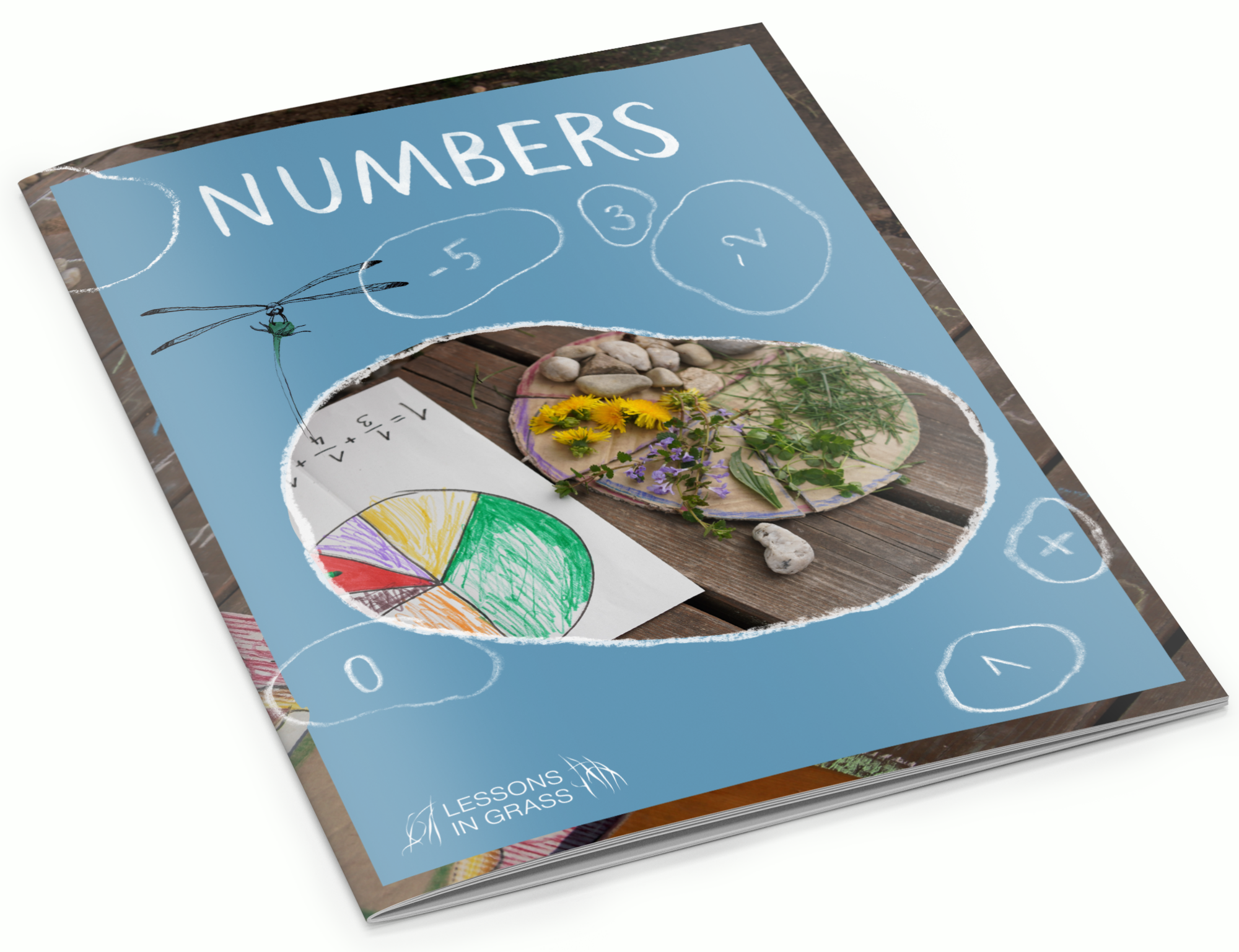 17 outdoor lessons in one e-book. Explore maths in a playful way! Let children move.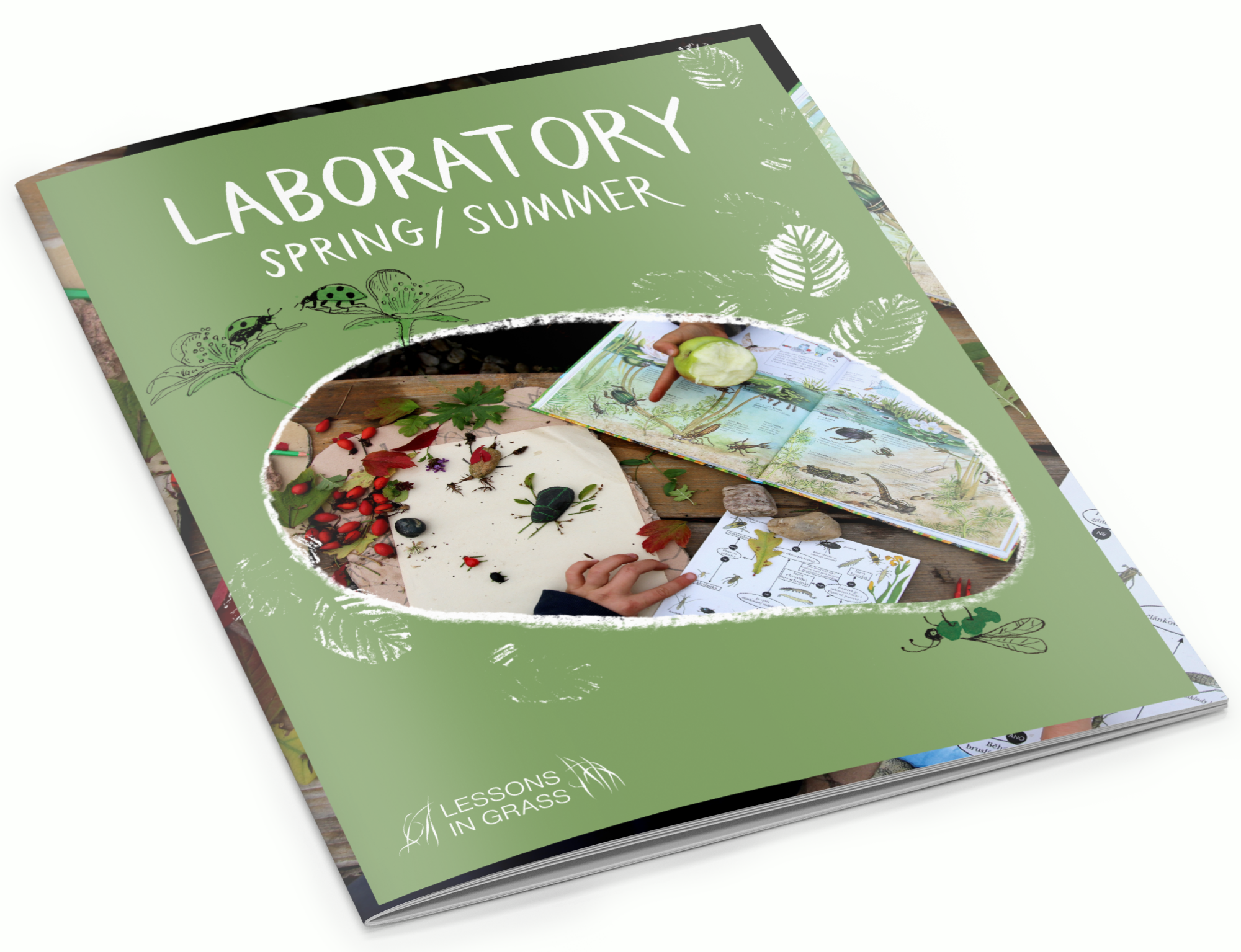 Laboratory e-book
spring/summer
18 outdoor lessons in one e-book. Let children explore the nature and be amazed.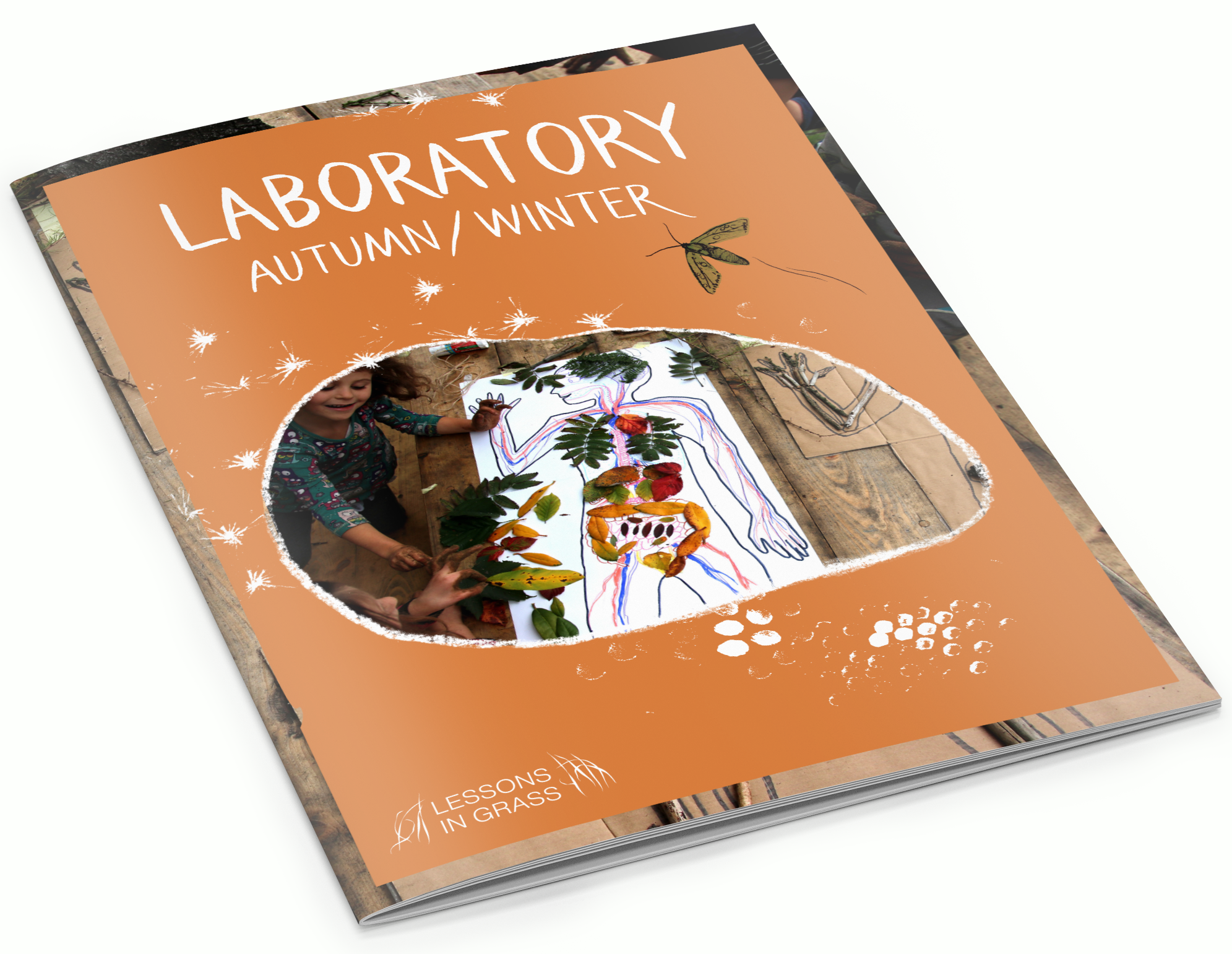 Laboratory e-book 
autumn/winter
23 outdoor lessons will guide you through the cold season to get the best knowledge and fun of it!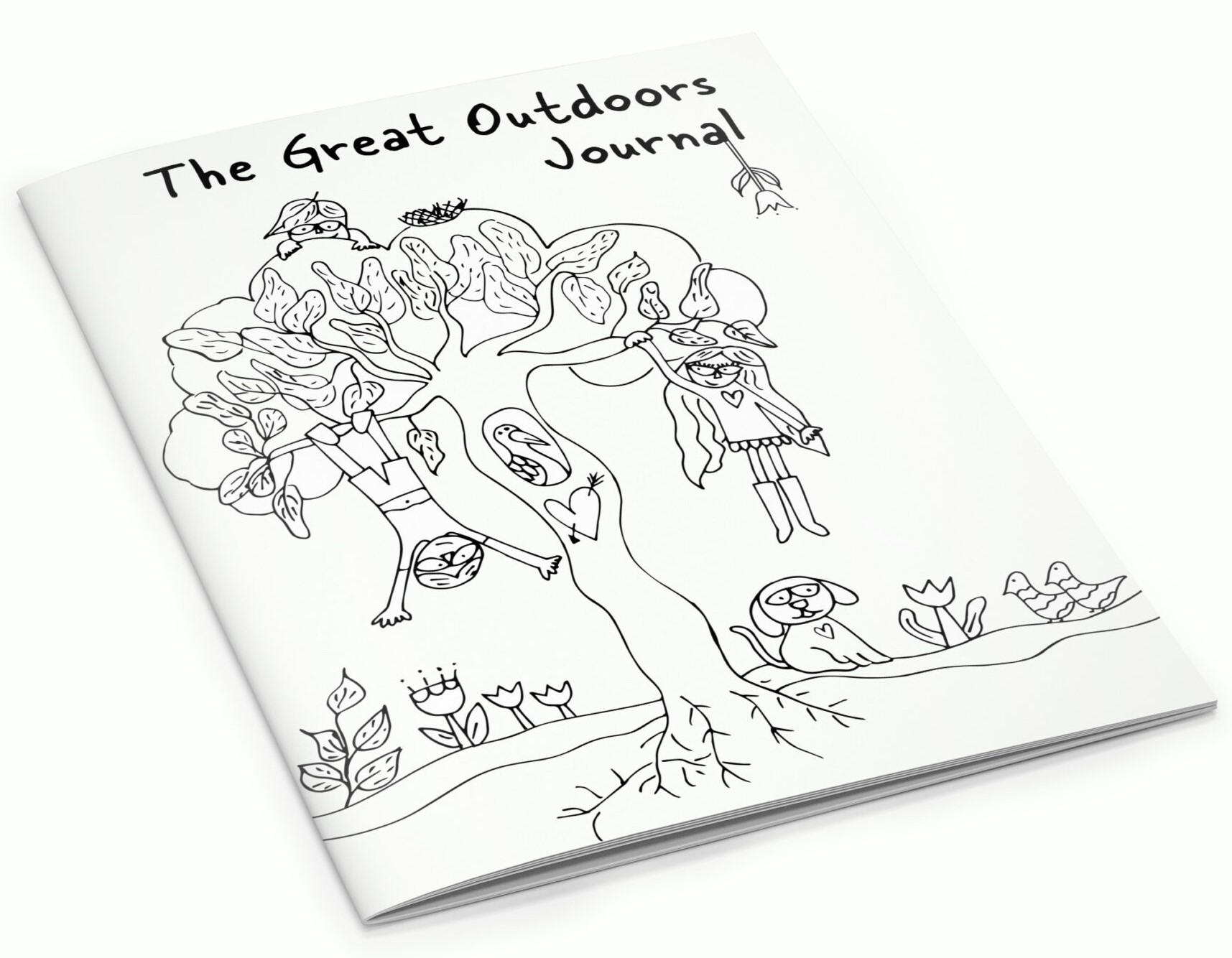 The Great Outdoors Journal
Let´s start exploring the outdoors! Design your own Journal.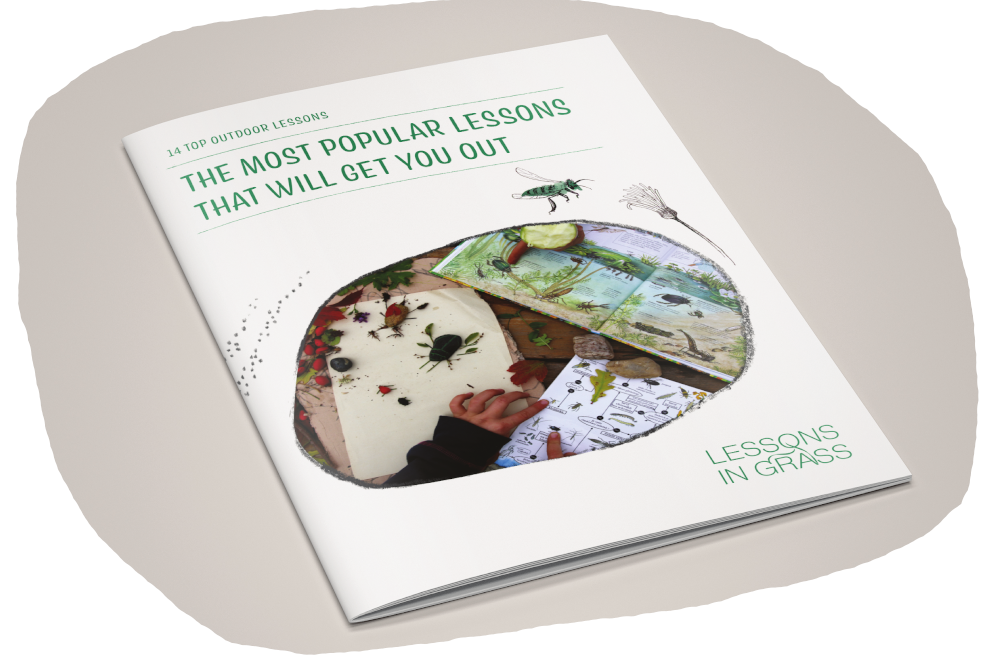 A selection of the most popular lessons among teachers.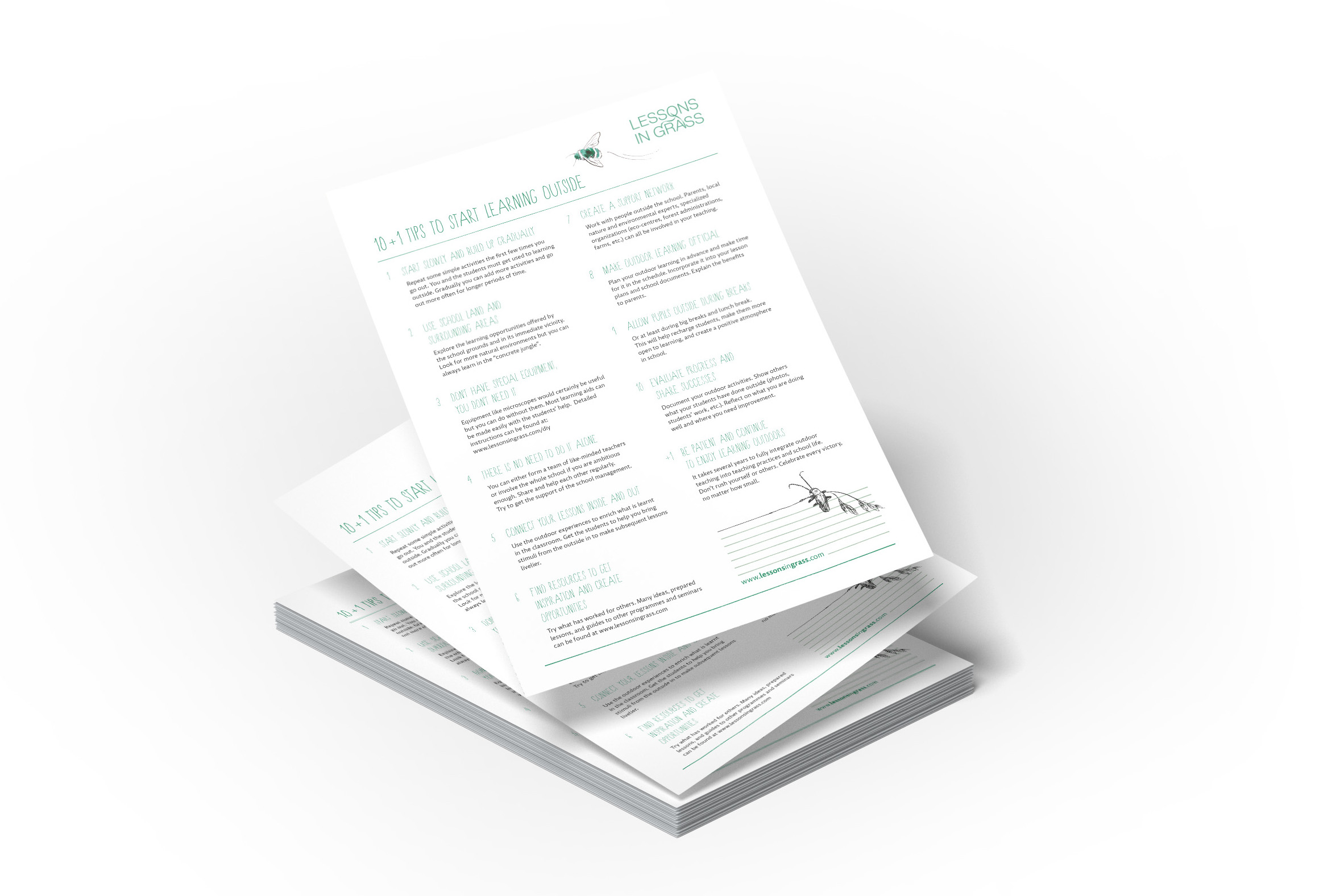 Tips from outdoor teachers on how to start with teaching outdoors.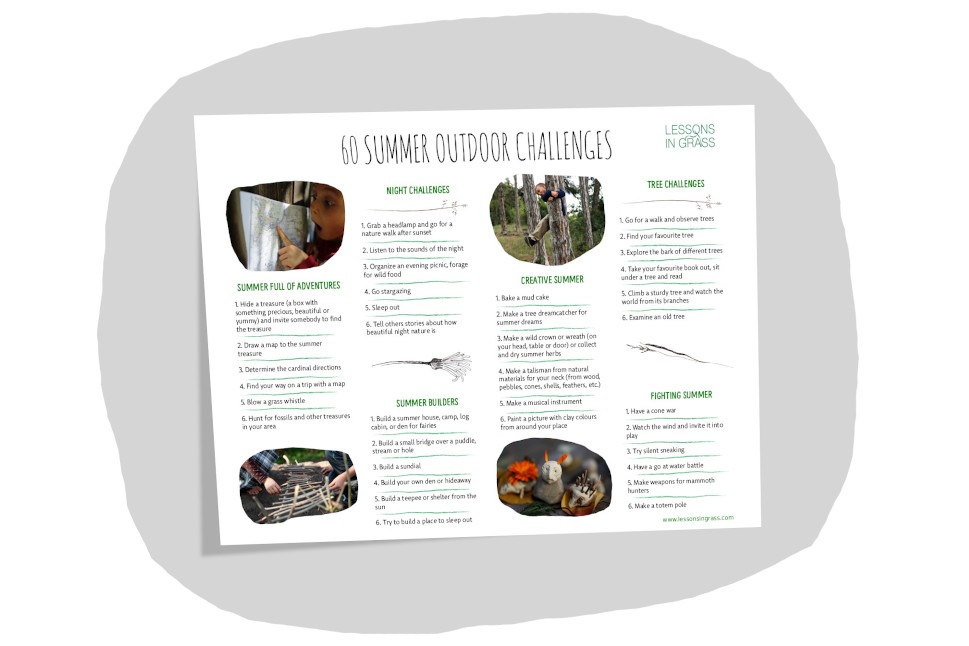 60 summer outdoor challenges
A list of challenges that will get you and your children out. Let's start the adventure!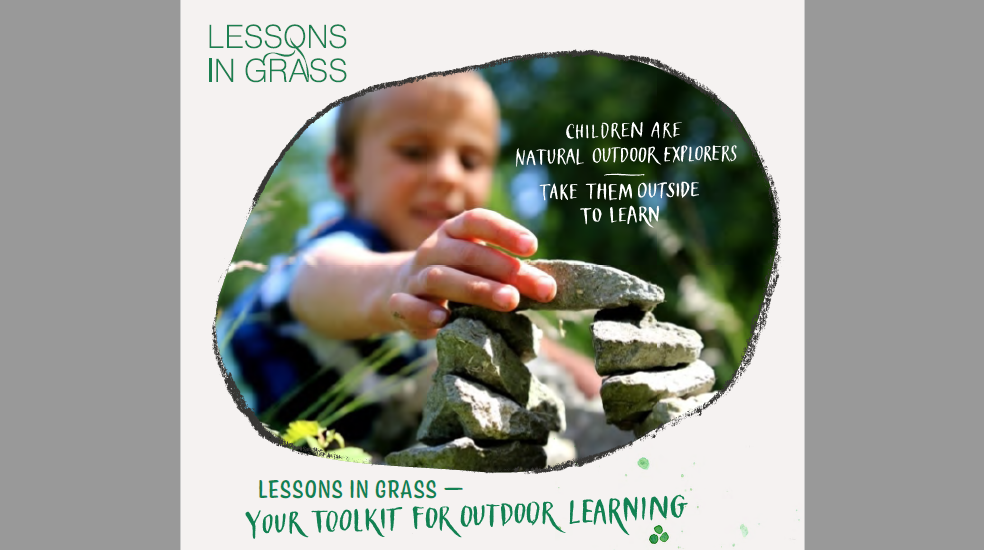 WHAT DO LESSONS IN GRASS OFFER
A leaflet that wil briefly explain how can we help with outdoor learning - show it to your school's director!