Igniting the flame of love for nature in today's children may seem quite hard with all those screens around them. This is the solution, begin with trees!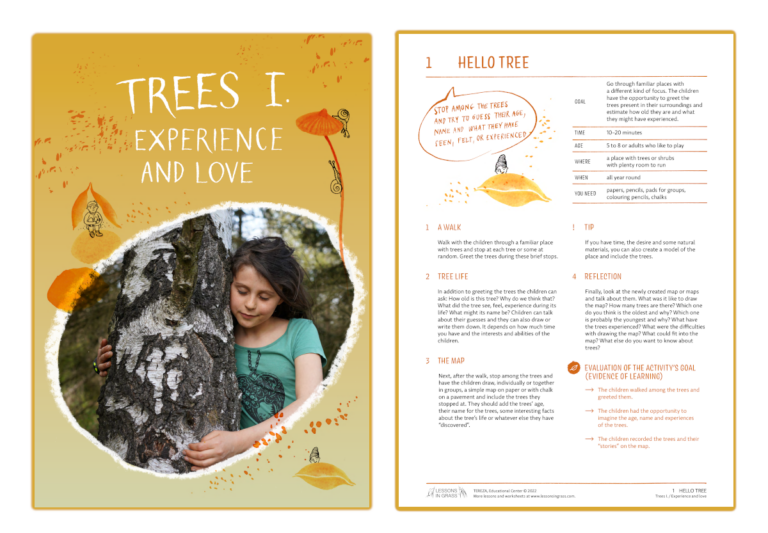 Letting children play with/on/around/among trees is the first step to knowing more and caring about trees.
No more boring pictures of something away from the children's interest - they will have the first-hand experience.
Encourage children to build up their sensitivity to trees and develop a close relationship with them.
Only after this crucial first stage, you can continue with building knowledge - This will lead into TREES II.
Want to get the kids moving and sensing the real world while learning? Here we go!



countless ideas that will help you on the way outdoors, to boost your health and lift up your spirits
50 pages full of inspiration
12 lessons with elaborated setup, ending with reflection

pictures that will lure you outside

interesting and useful tips and extensions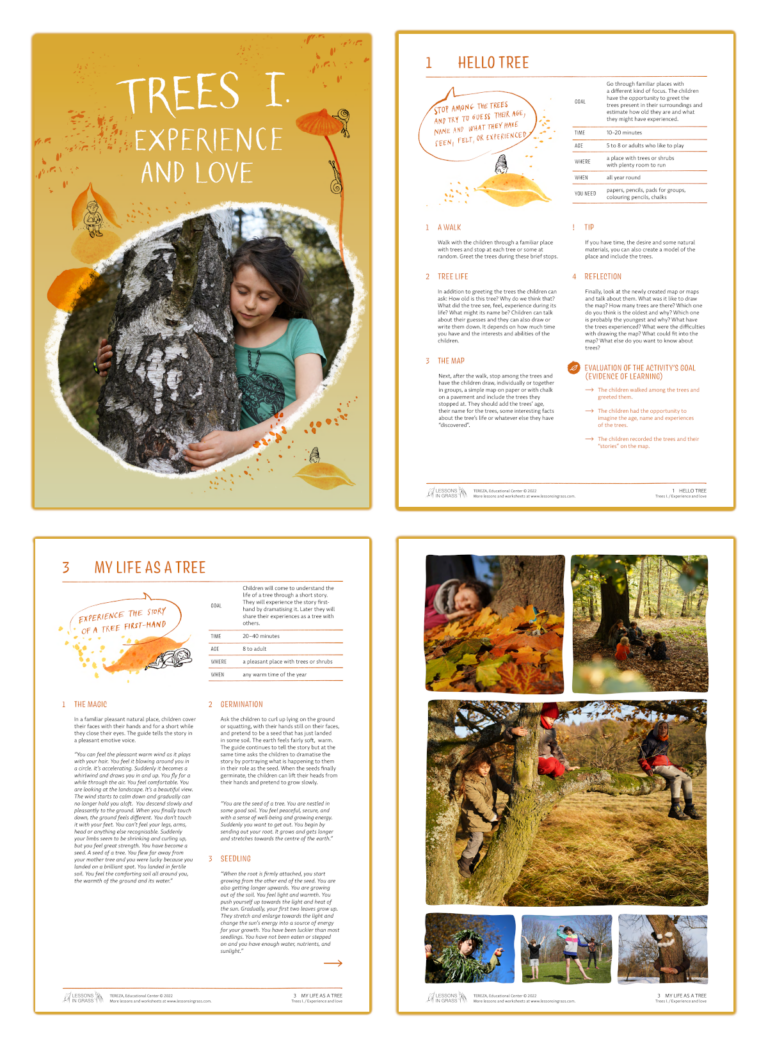 how the lessons look like: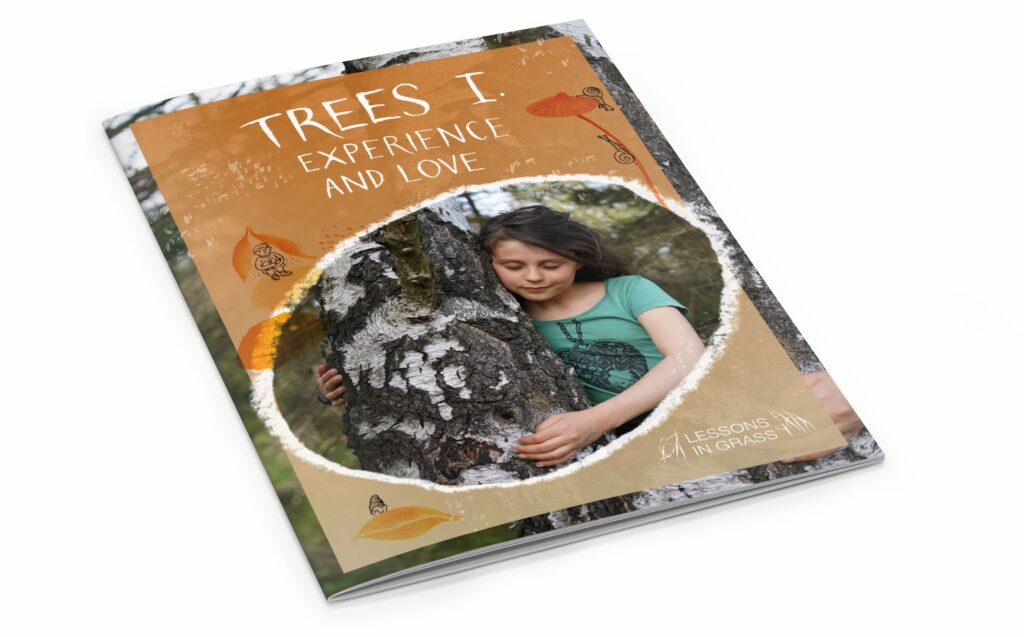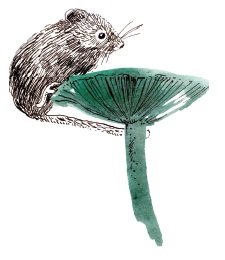 © Lessons in Grass 2022
team@lessonsingrass.com