Discover how easy it is to teach MATHS outdoors, all year long

52 pages

17 ready-to-use lesson plans

more than 110 photos

worksheets

useful tips and extensions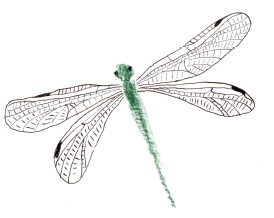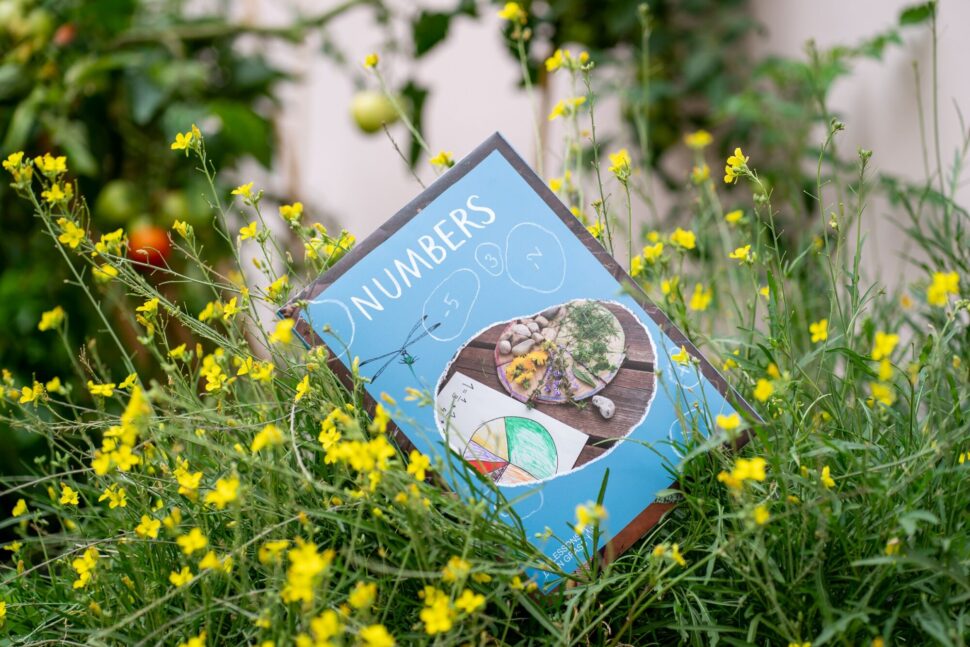 Want to know how to teach outdoor Maths?

But don´t want just to count pebbles?

Keen on mathematical challenges, inquiry-based learning?
Want to get the kids moving and sensing the real world while learning?
We will show you how to teach fractions, percents, units and much more OUTDOORS!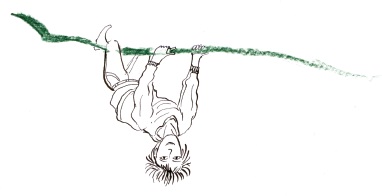 Let children move, feel and discover 
Math in motion and in practice in the real world. Explore mathematics in a playful way!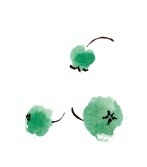 17 elaborated lesson plans

Curriculum based lessons plans include also a reflection step that strenghtens learning.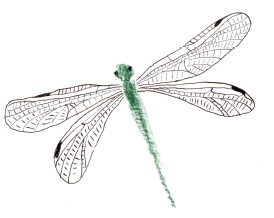 A change in teaching with a great impact 
Outside, you'll improve children's results, health and even peer relationships.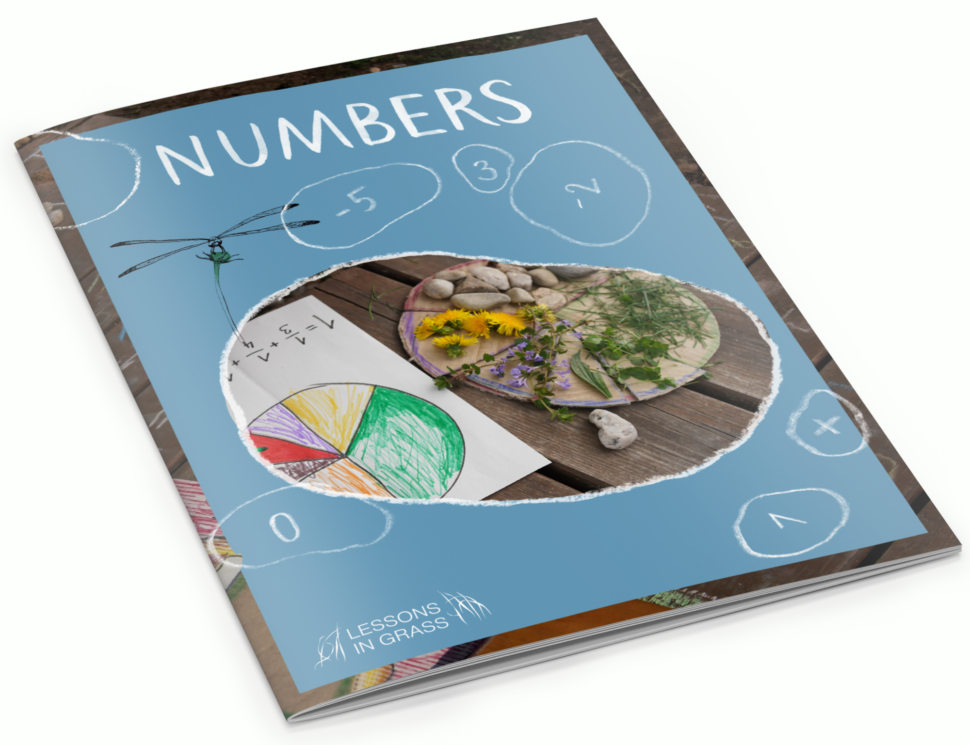 experiences and reactions

"Awesome ideas. Without a difficult preparation. Low-cost with the use of natural materials. Children enjoy maths outside and I have more time to observe their work."
"It's a pity I didn't know about this e-book before, I could have SPARED MYSELF MANY DEAD ENDS AND TROUBLES. The e-book opened the door outside for me."
"I really like maths now. You can touch it and use it in the real world."
"I don't understand why we've been sitting in the class before. Counting outdoors is fun and there are more discoveries."


Let's take teaching to the next level!