Need some free inspiration on how to spend these days outdoors? Take advantage of the wide variety of autumn fruits, natural materials and colours and have fun, create, explore and marvel. Do you (and your children) prefer movement? Arts and crafting? Imagination? Sensing? Just choose the best for you and spend unforgettable autumn together!
EXPLORE THE COLOURS OF AUTUMN
 While looking at the autumn landscape, one cannot miss the harmony of colours...
We can experience an unconventional session of creating and building outdoors with our toys from home.
BAKE AN APPLE IN THE ASHES
Getting a little chilly outside? Let's make a bonfire and bake a snack. Apples have never tasted better!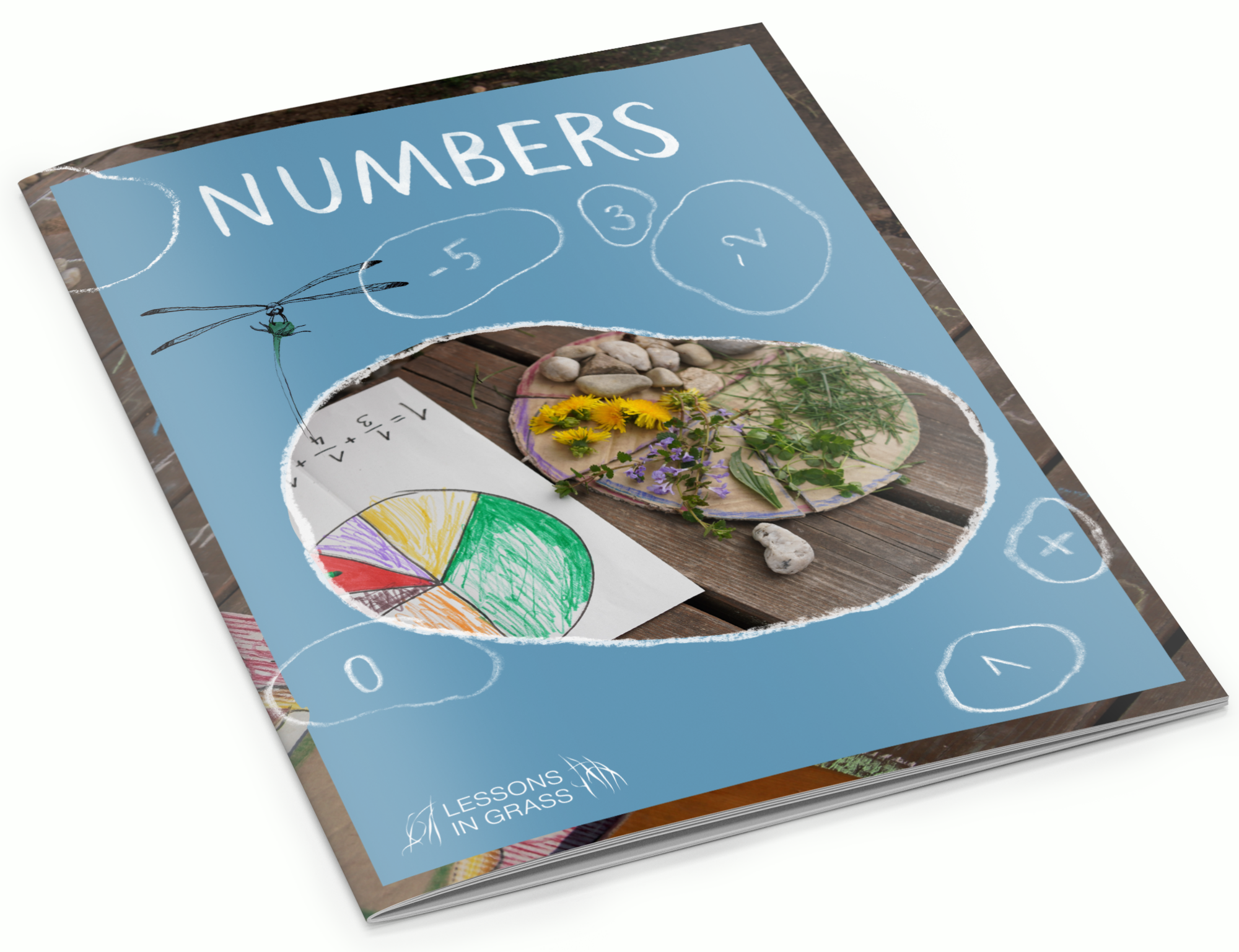 17 outdoor lessons in one e-book. Explore maths in a playful way! Let children move.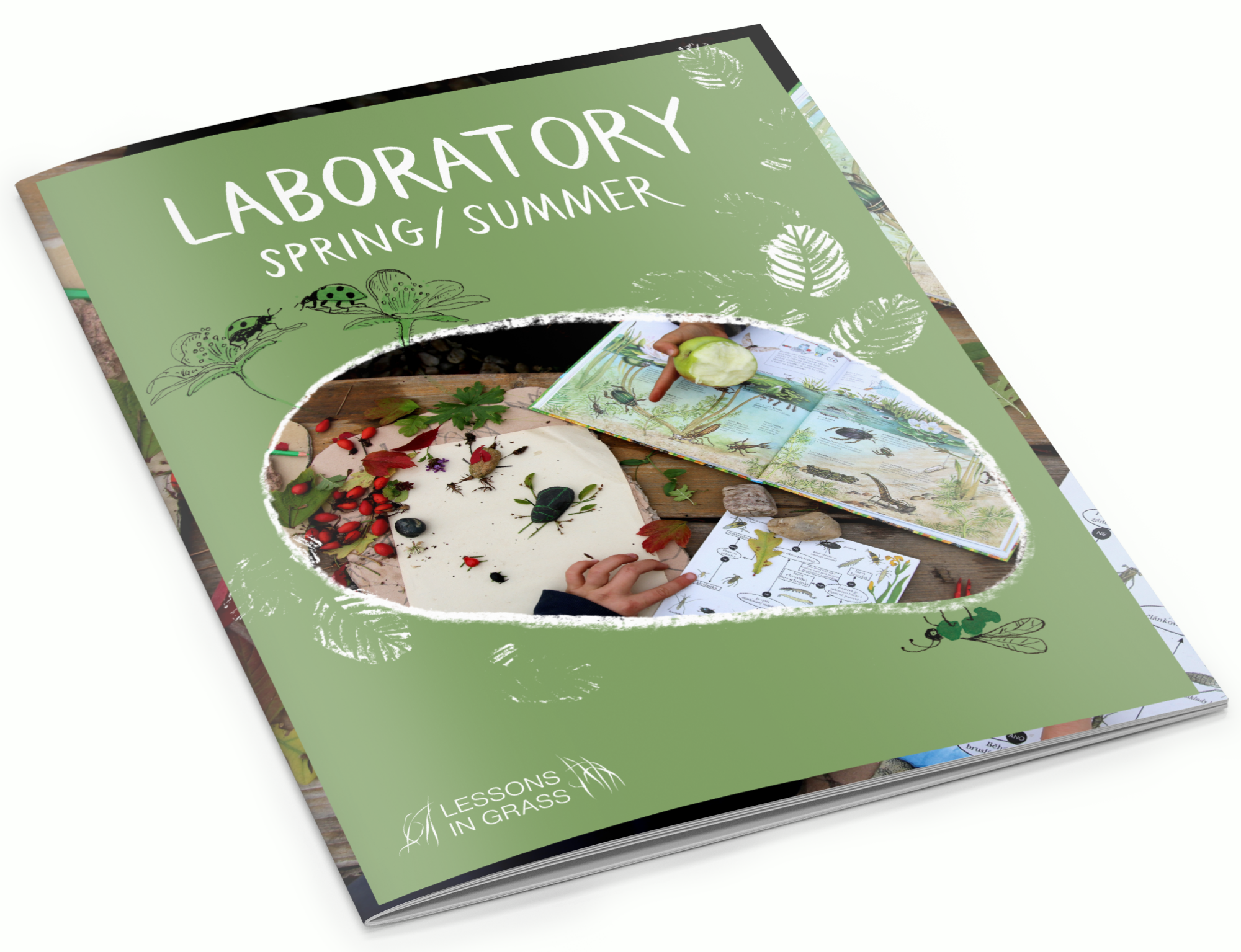 Laboratory e-book
spring/summer
18 outdoor lessons in one e-book. Let children explore the nature and be amazed.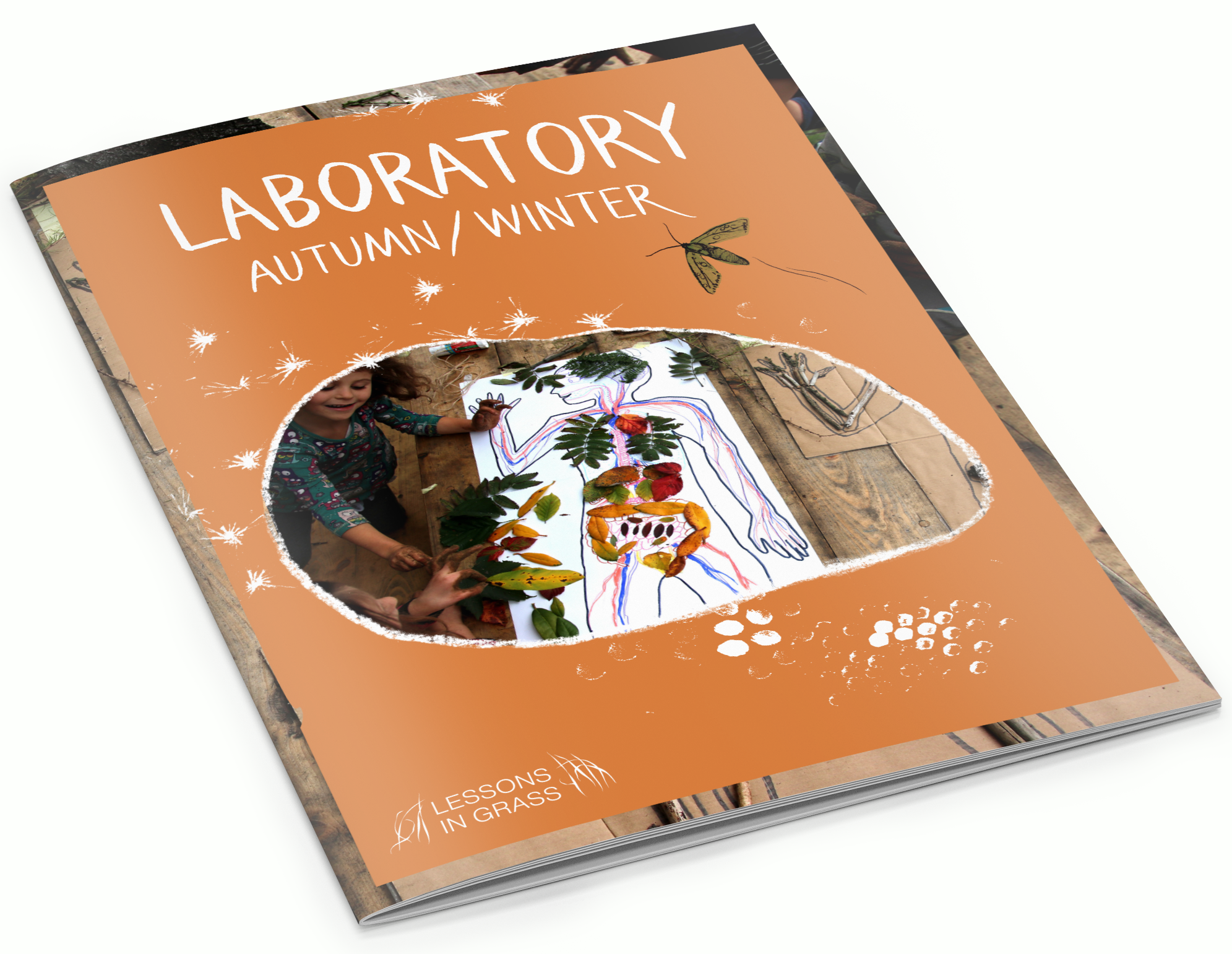 Laboratory e-book 
autumn/winter
23 outdoor lessons will guide you through the cold season to get the best knowledge and fun of it!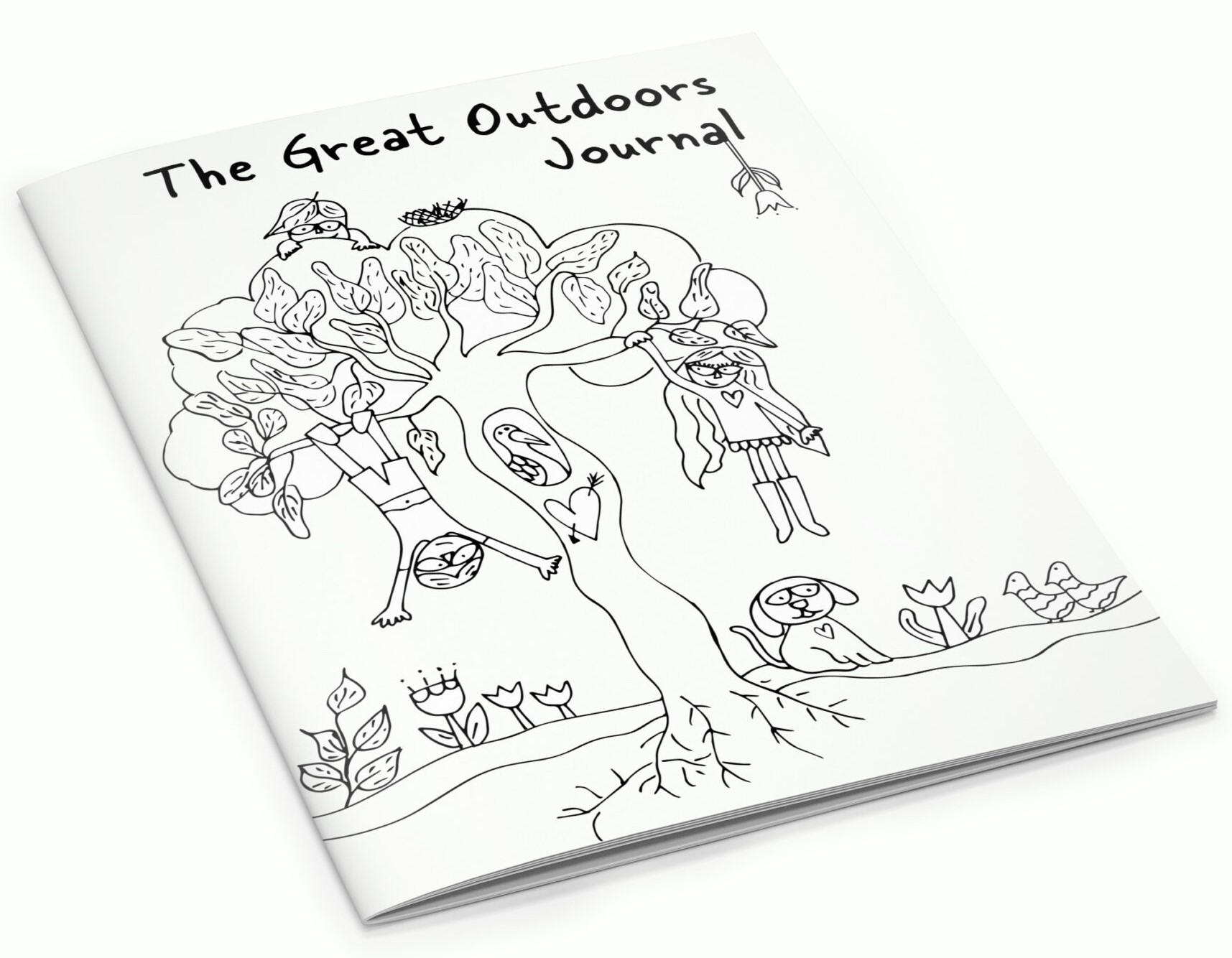 The Great Outdoors Journal
Let´s start exploring the outdoors! Design your own Journal.



DON'T MISS NEW LESSONS AND MATERIALS!
Would you like to receive news from Lessons in Grass by e-mail?
Subscribe to our newsletter