Spend unforgettable autumn together. Even if it is getting cold and kids seem to be willing to spend it all indoors connected to various screens. 
Head out after dark. Familiar places will look mysterious, new, adventurous.
A candle flame outside creates mystery, a new atmosphere and opens the door to fantasy.
How does nature do it? How come autumn is so full of colours?
Discover the mystery and beauty of wicker beads.
Take an adventure expedition to the world of wind.
How about trying to build a gnome pantry or a pet store in the autumn?
Oh, the colourful leaves, they are everywhere, irresistible. The fresh autumn air is sure to awaken your creative spirit.
Which colours blend in easily and which will be visible from a distance?
Make an unconventional natural accessory if you have plenty of colourful leaves around – a fan.
What can you find in nature to draw with if you had no crayons or chalks on hand?
How just a little can cause a lot of joy… Just pile up some leaves and you will see.
Go to a forest together and look for pictures in the bark of a pine tree.
Focus on the smells in a trees' vicinity while spending time among the trees.
A leaf wreath is woven in the same way as a flower one.
Give your legs some exercise with this classic game and explore the surrounding trees.
Let trees come to life, meet them as magical creatures. Create a face for your favourite tree using soil.
Take your favourite Lego toy outdoors. Embark on a science experiment which will explore wind propulsion.
Autumn offers a flood of colours! Brightly coloured leaves invite you to create.
EXPLORE THE COLOURS OF AUTUMN
 While looking at the autumn landscape, one cannot miss the harmony of colours...
We can experience an unconventional session of creating and building outdoors with our toys from home.
BAKE AN APPLE IN THE ASHES
Getting a little chilly outside? Let's make a bonfire and bake a snack. Apples have never tasted better!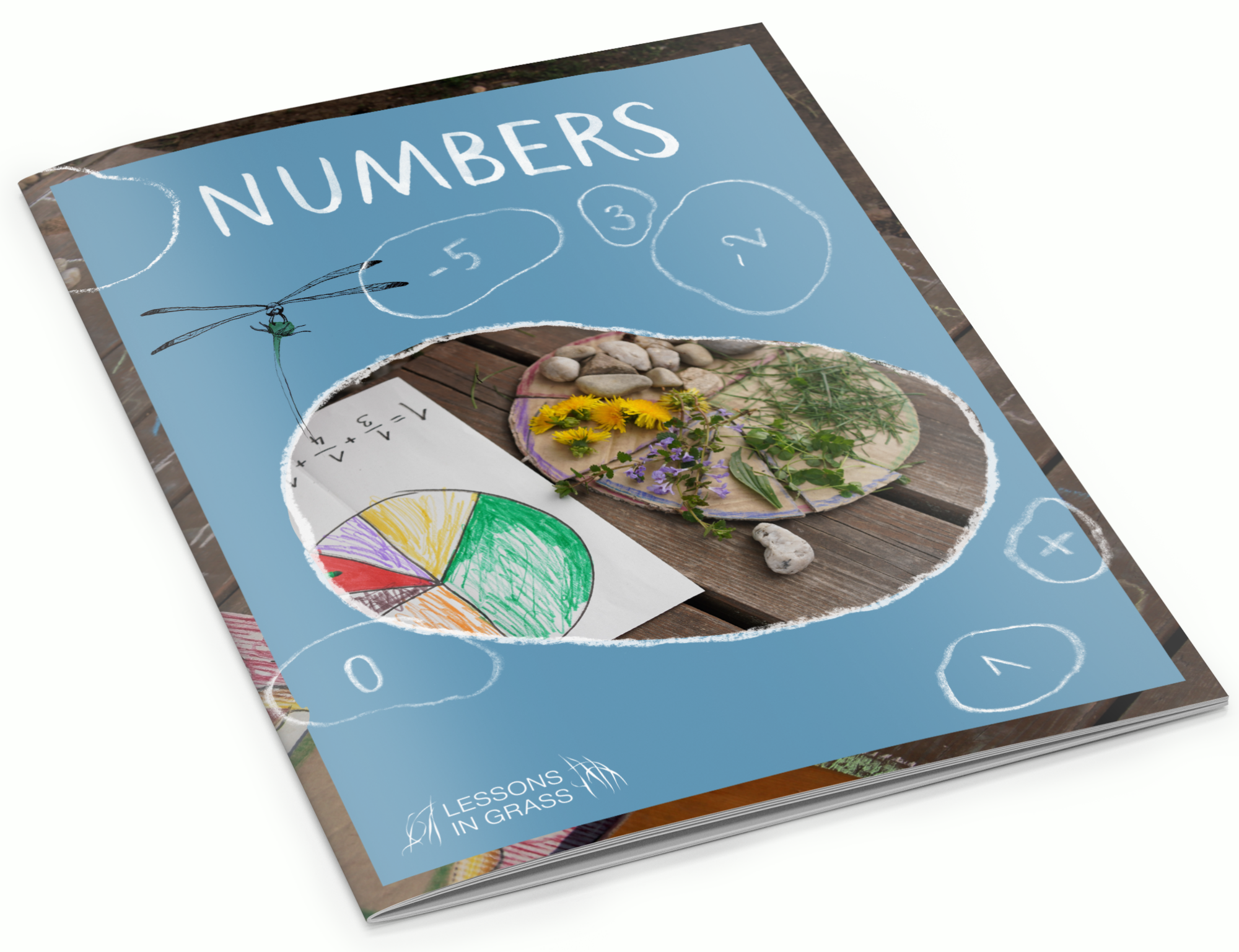 17 outdoor lessons in one e-book. Explore maths in a playful way! Let children move.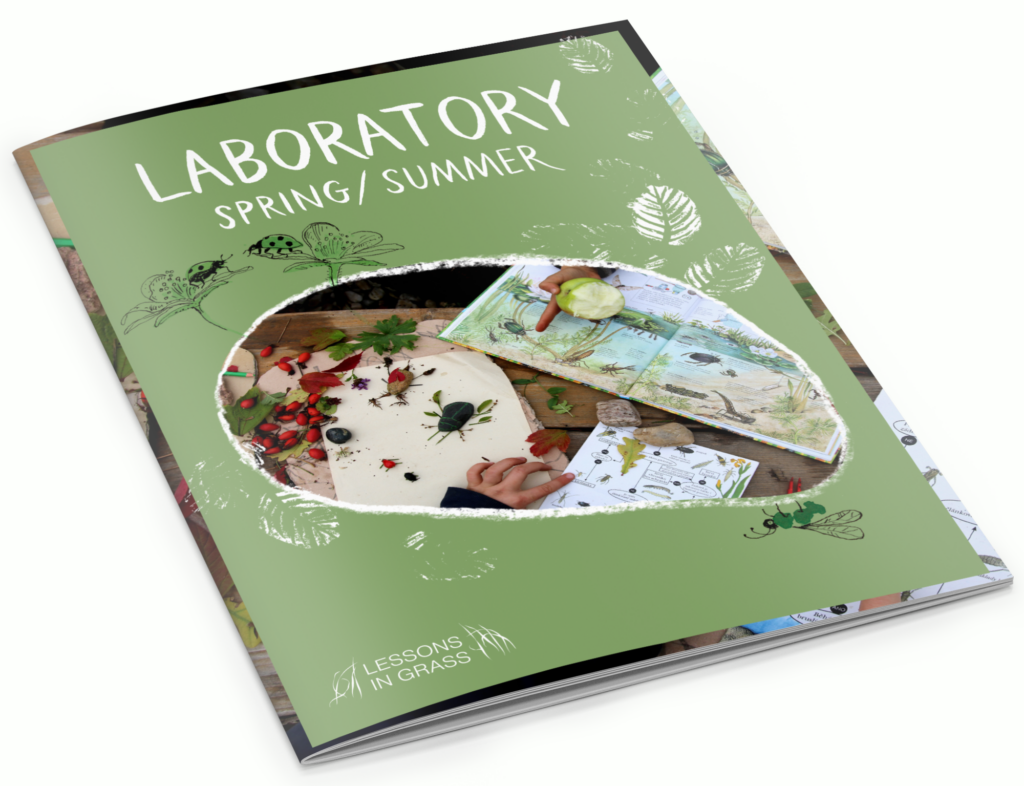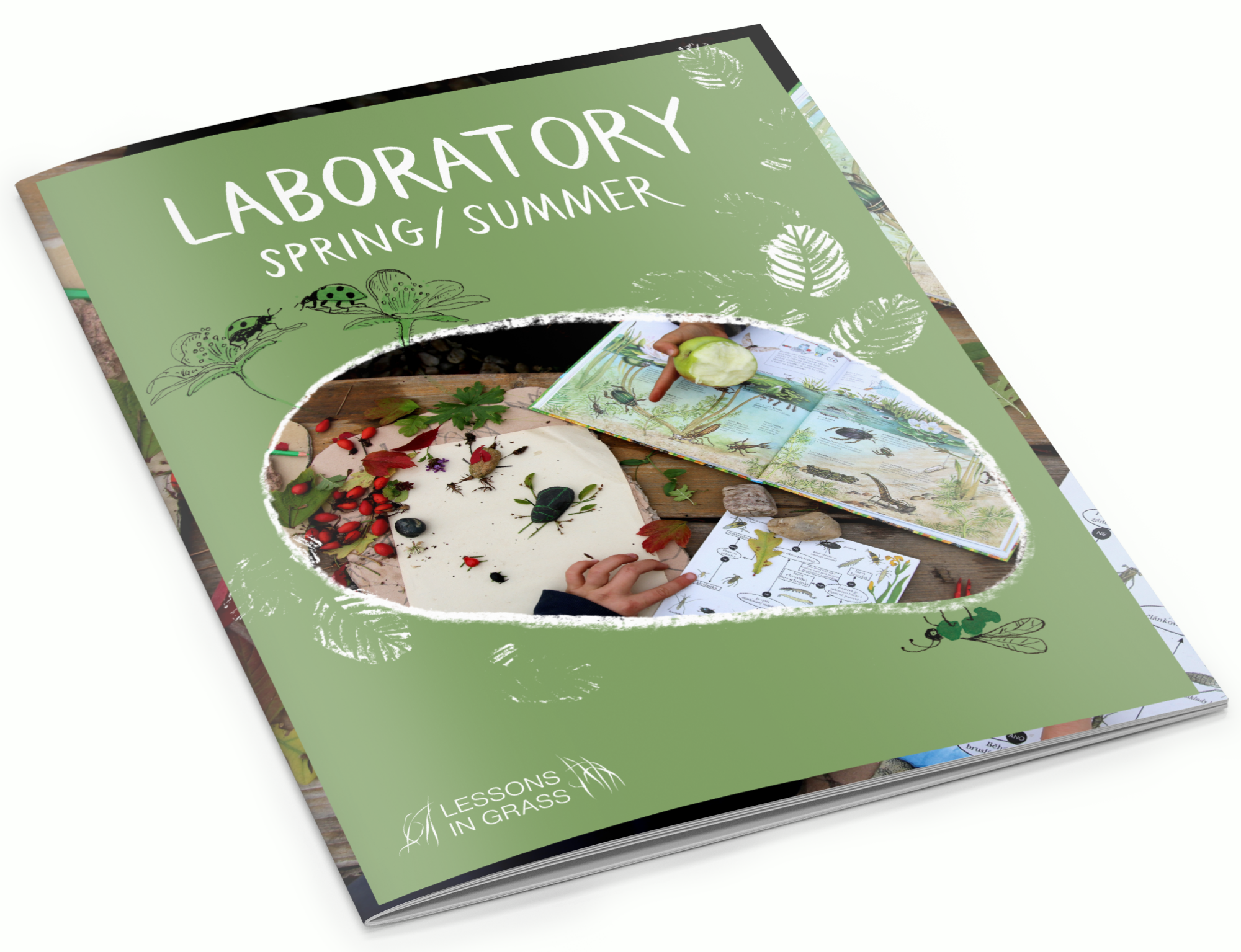 Laboratory e-book
spring/summer
18 outdoor lessons in one e-book. Let children explore the nature and be amazed.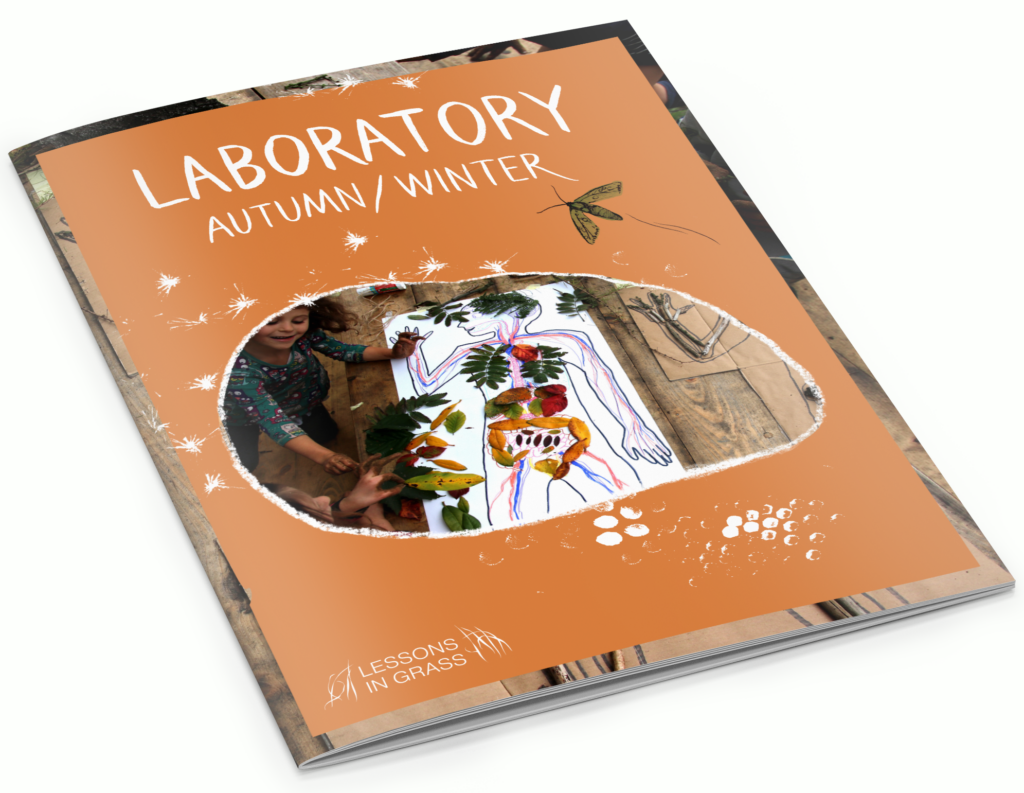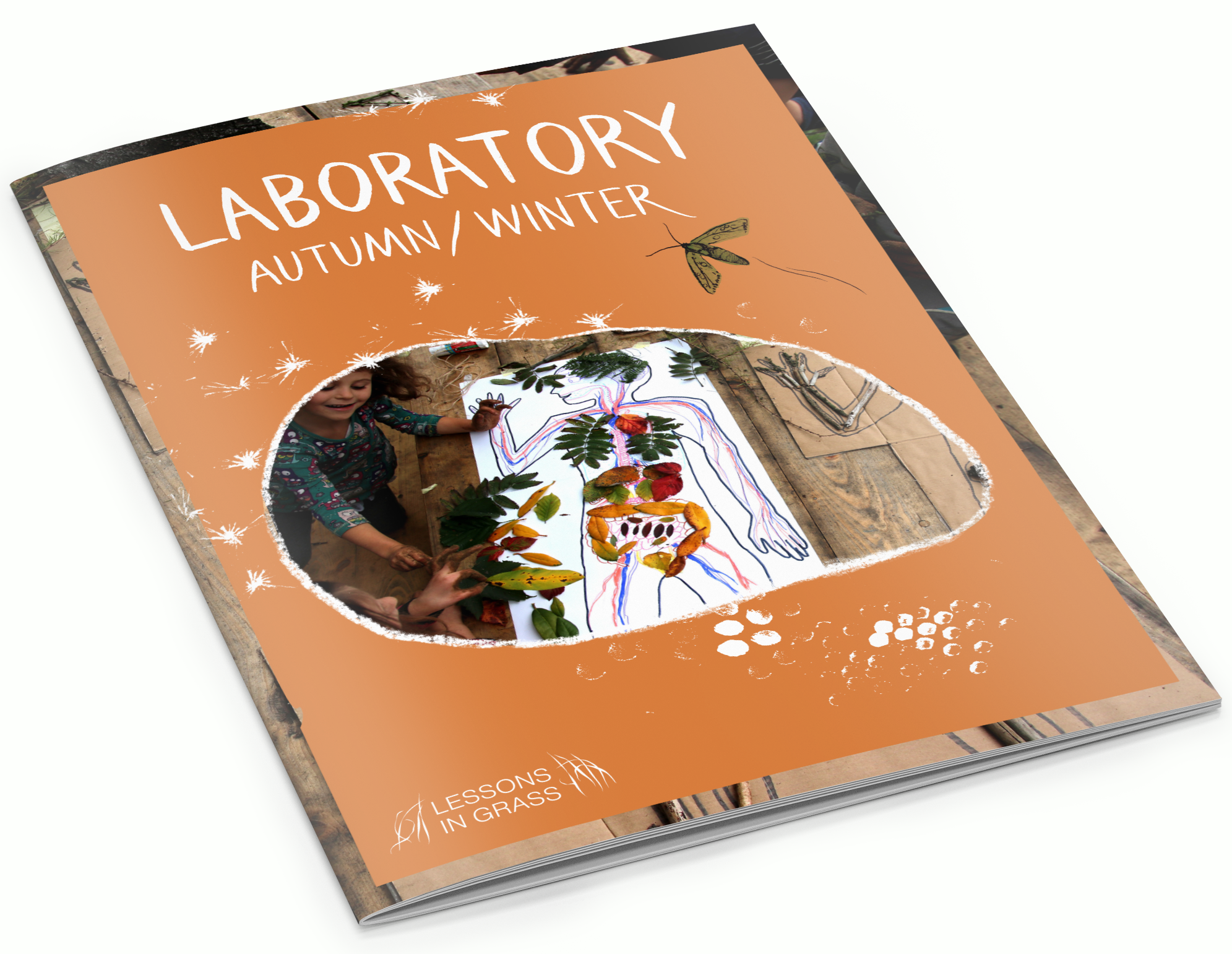 Laboratory e-book 
autumn/winter
23 outdoor lessons will guide you through the cold season to get the best knowledge and fun of it!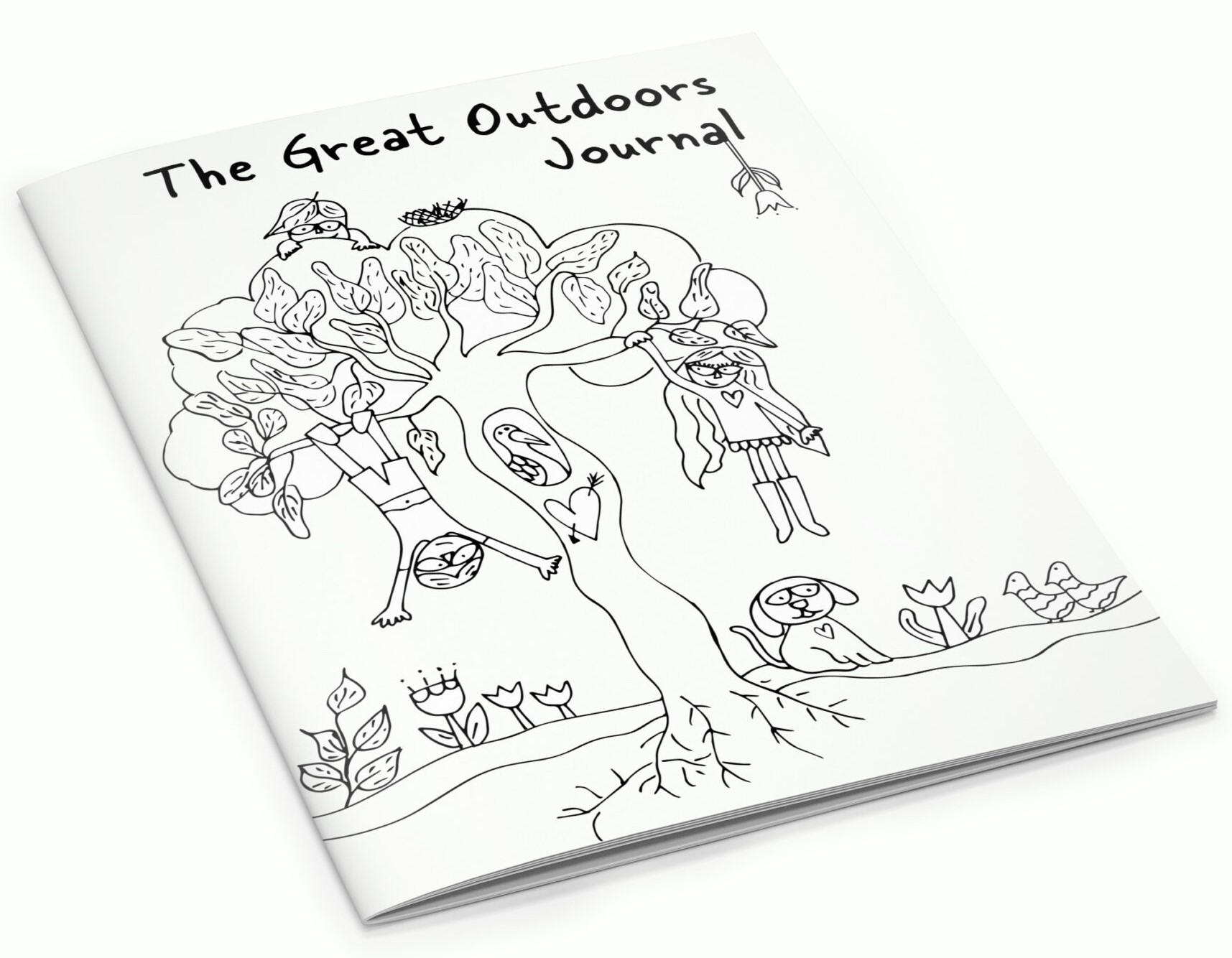 The Great Outdoors Journal
Let´s start exploring the outdoors! Design your own Journal.



DON'T MISS NEW LESSONS AND MATERIALS
Cold season is here. Equipe yourself with tips for no-matter-what-the-weather outdoor activities: